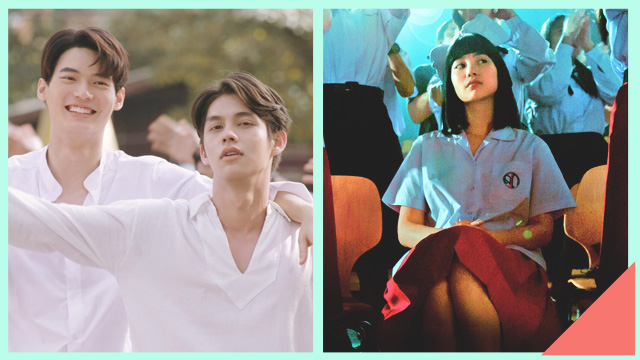 Looking to explore a new film or series? If you've already watched (and re-watched) your favorite classic K-dramas, then you may want to check out these Thai titles that may just land in your Netflix bucket list. Here are a few you may want to check out:
ADVERTISEMENT - CONTINUE READING BELOW
Here are more shows to add to your weekend bingeing! 
10 Romantic Comedy K-Dramas with a Happy Ending
Pinays Share 5 Best 2016 K-Dramas (That Are Worth Rewatching)
2gether: The Series
If you're in need of a good rom-com and are looking for a light-hearted start to your Thai content journey, 2gether: The Series premieres on Netflix this June 30. Starring Metawin Opas-iamkajorn, Vachirawit Chiva-aree, the story revolves around a pretend relationship that suddenly turns real.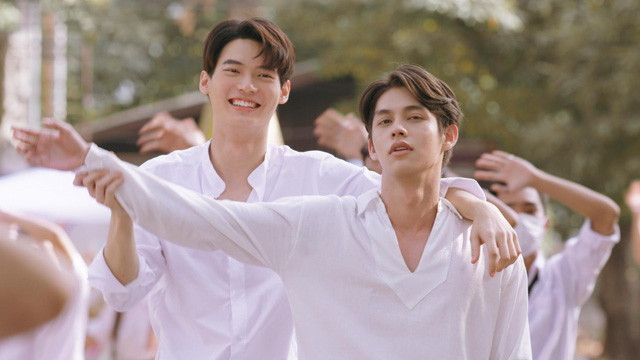 Girl from Nowhere
Follow Chicha Amatayakul as Nanno, a mysterious girl who transfers from school to school exposing lies and hypocrisy of the people she meets.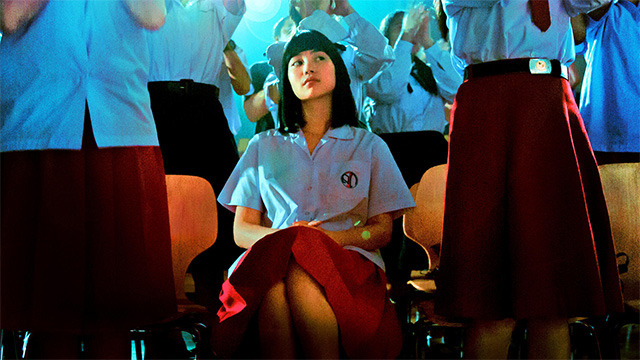 The Stranded
Up for a bit of mystery? Elite school students played by Papangkorn Lerkchaleampote, Chayanit Chansangavej, Chutavuth Pattarakampol find themselves stranded on an island, trying to survive mysterious forces that seem bent on toying with and destroying them.
ADVERTISEMENT - CONTINUE READING BELOW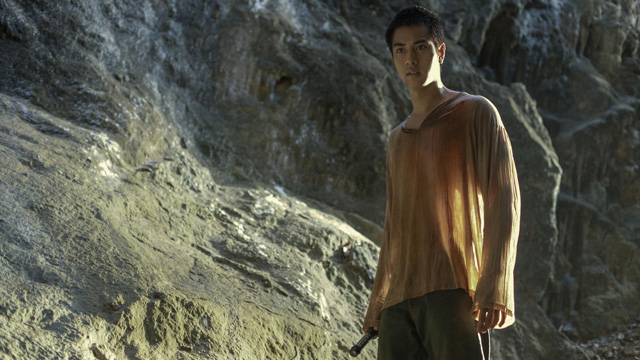 The Maid
Asian horror has a reputation of being toe-curling scary, and The Maid probably won't let you sleep at night. Ploy Sornarin plays Joy, a maid who finds herself in a haunted house and realizes that ghosts are not the only things she should be frightened of.
ADVERTISEMENT - CONTINUE READING BELOW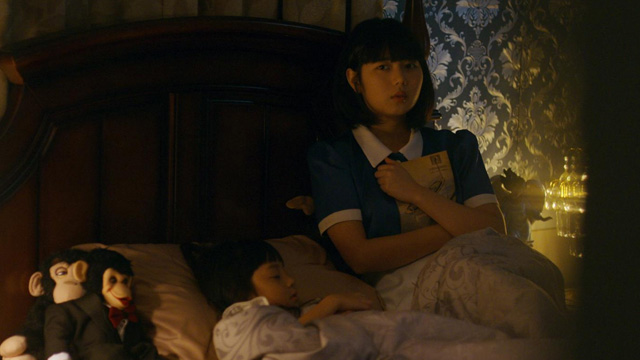 Tootsies & The Fake
This campy, laugh-out-loud slapstick film revolves around Golf (Thongchai Thongkuntom), a makeup artist whose clumsiness causes his idol Cathy (Araya Hargate) a head injury that confines her to a hospital. To avoid getting sued, Golf finds the celebrity a lookalike to take Cathy's place, and hilarity ensues.
ADVERTISEMENT - CONTINUE READING BELOW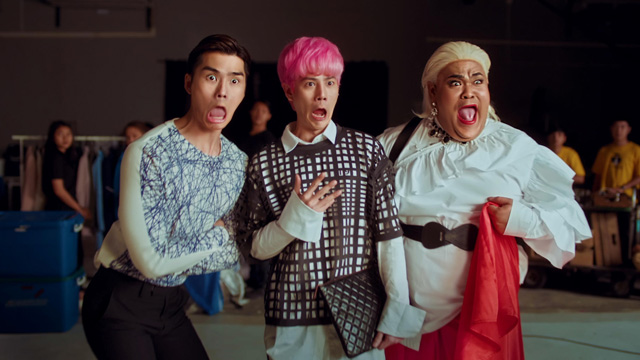 For more Thai shows and films, visit Netflix.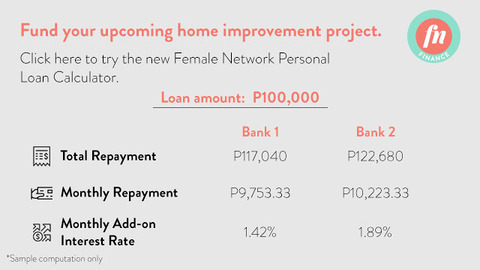 ADVERTISEMENT - CONTINUE READING BELOW
Load More Stories