"When I was married, I was so dependent on my husband. He gave me an allowance. I didn't feel I was of any use," Miriam Quiambao confesses in the January-February 2010 issue of Women's Health. The beauty queen-turned-supermodel's divorce from her Hong Kong-based husband was finalized late last year; in the Philippines, her annulment is currently in the works.

Back in 2004, Quiambao wed restaurateur Claudio Rondinelli in a romantic beach ceremony in Boracay, after a year-long courtship by the Italian businessman. But the couple's split only a few years later was marked by speculations that Rondinelli gave the Miss Universe runner-up "more money than time or attention," as reported by Pep.ph. In any event, Quiambao's statement to Women's Health on the entire matter is a succinct one: "I'm satisfied."

So many other women have undergone Miriam's experience—of gaining a husband, but losing their independence in the process. A marriage is a union, to be sure, and spouses will certainly depend on one another for mutual support. But too much of this dependence often leads to only one partner fully developing their potential (which, in most cases, is the husband). If you find yourself in a similar situation, here are some tips to help you regain—and maintain—your independence.

Never lose your own identity. Separate identities are important to the success of a marriage, as noted in Womenrepublic.co.uk's marriage tips. Reflect on who you were, what you liked and disliked, and what you wanted from life before you tied the knot, and keep this in mind the next time you say "we think this way" or "we prefer this thing."

Cultivate separate interests. Pursue what you love! You don't have to drag your husband to a pottery class or accompany him to every screening of Pacquiao's matches—what's the use of doing these things together when one of you is in it half-heartedly? One of the points in this Weddingchaos.co.uk article advises married folks to do their own thing, once in a while, in order to maintain a degree of independence in such a close relationship.

Avoid overextending yourself. Strike a balance between what you do for your partner and what you do for yourself, as counselled by this Marital Communication guide on how to be a good spouse. Do too little for him and too much for yourself, and your hubby will feel the pangs of neglect; but flip the situation around, and you might find yourself at his beck and call, like a 24-hour nursemaid/secretary/personal assistant.

ADVERTISEMENT - CONTINUE READING BELOW
Honor your own happiness. Everyone wants to be happy, but as this Ehow.com article on how to find independence in marriage says, women should take responsibility for their happiness. This means that the measure of your own sense of liberty and fulfilment in a marriage should ultimately be determined by no one else—not even your wonderful husband—but yourself. This is why most women of today live their lives honoring their chosen careers, friends, and passions, long after getting married.

Communicate. As in all relationship dilemmas, open lines of communication are key. This amazingly simple tip from the Marital Communication guide tells us, "Don't forget to share." Be honest with your spouse about your fears and concerns, even if they seem petty or embarrassing, and work towards finding a solution together.

To find out more about Miriam Quiambao's triumph over her dependency, as well as her new life after marriage, grab the latest issue of Women's Health, which features her in its cover story.
(Photo courtesy of Women's Health)

Latest Stories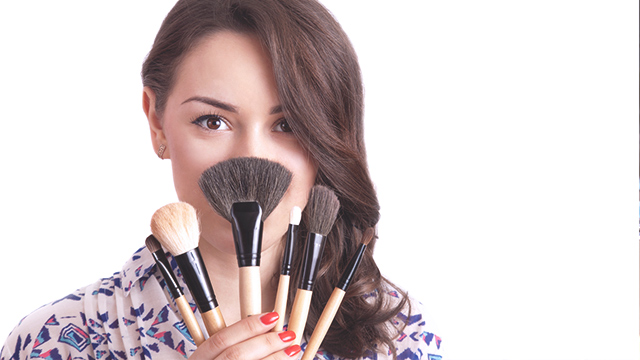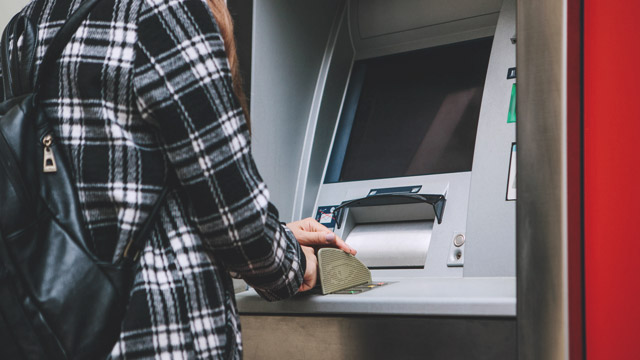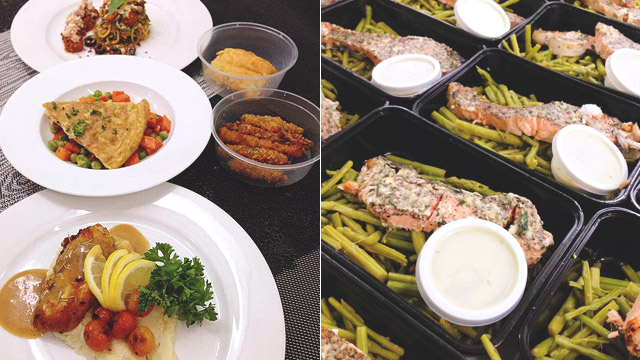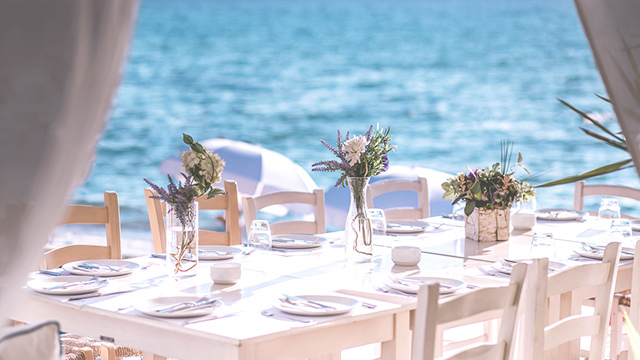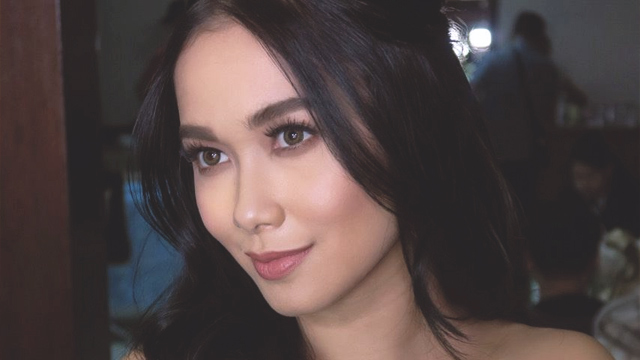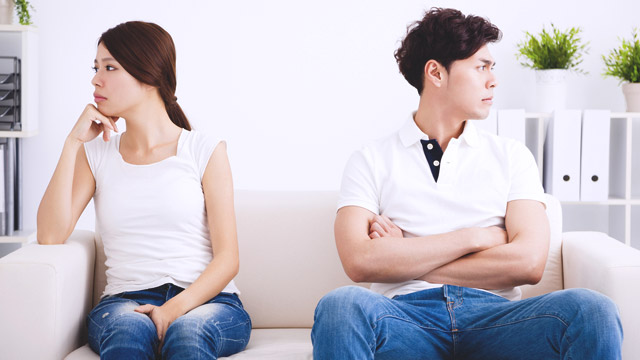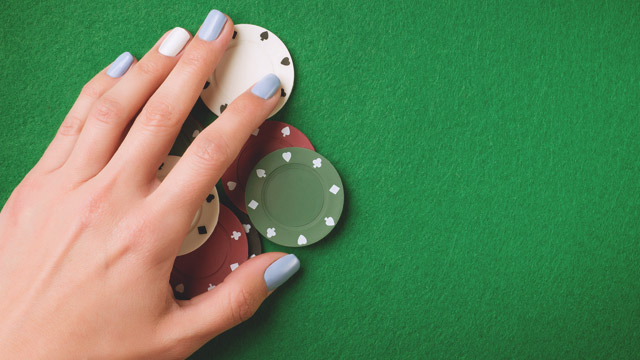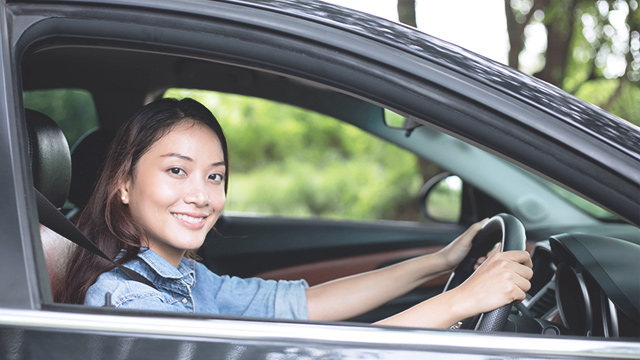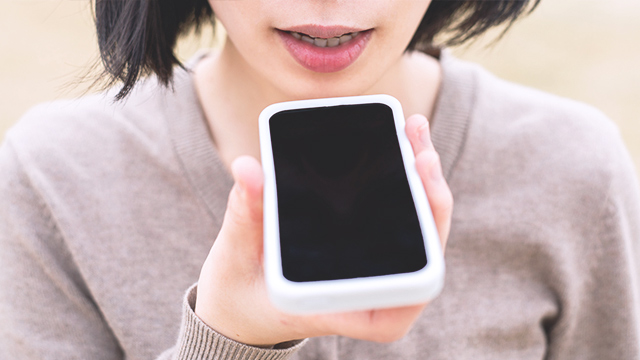 Load More Stories