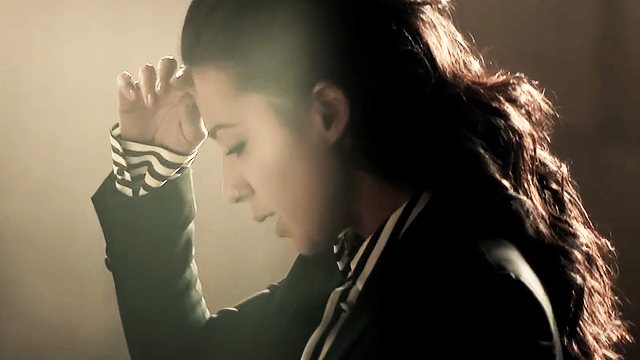 Anyone old enough to have watched MTV in the early 2000s definitely knows who Michelle Branch is. But in case we need to jog your memory (Seriously, guys? It's Michelle Branch!), here's the video of one of her popular songs, "Everywhere":
Talk about a throwback! Now, the guitar-strumming siren is back with new music and a new vibe. According to Yahoo, the video for the song "Hopeless Romantic" was directed by her friend, photographer Brian Higbee. "[Higbee's] stuff always skews a little bit darker," she told Entertainment Weekly about the video, "and I wanted this to be darker. I haven't had a video out in so long, so I wanted to push the envelope in that sense, and not have something that was 'cheery' or what people expect from me."
ADVERTISEMENT - CONTINUE READING BELOW
Here's her new music video:
What do you think, ladies? Sound off by commenting below!
ADVERTISEMENT - CONTINUE READING BELOW
Recommended Videos
Load More Stories