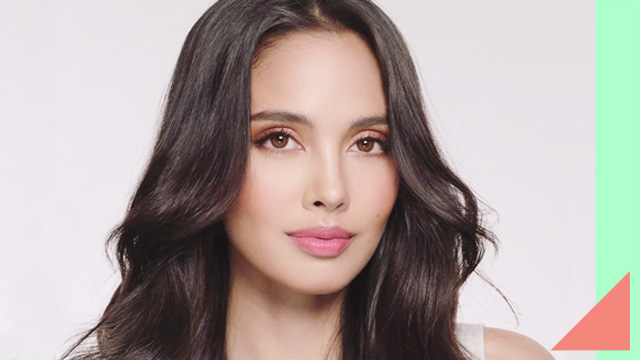 It's a privilege to be able to stay at home (or even have a home to stay in) during the lockdown that started in March 2020. Staying indoors meant that you're technically cutting off transmission lines of COVID-19, and it's honestly the best way to help our frontliners.
ADVERTISEMENT - CONTINUE READING BELOW
That being said, being cooped up for long periods especially during such a traumatic time can also be harsh on one's mental health. Different people cope different ways—some learned how to bake, others arranged their homes, with there were also those who got into different hobbies.
Beauty queen Megan Young, who is also a gamer, turned to the recently-released game Animal Crossing: New Horizons on the Nintendo Switch. Animal Crossing is a game series in which you're asked to build and maintain your home in a paradise island. The newest iteration on Switch allows you to connect with other players and visit each other's virtual home.
"When it first came out, I was playing every day," she said in a recent interview with Summit Media. "Kasi ito 'yong times na…kaka-start pa lang ng ECQ natin…
"I wanted to occupy myself with something to do that would make me feel a bit more relaxed, kasi medyo tense, especially nung mga times na 'yon kasi it was very uncertain."
According to Megan, it has helped her cope with all the bad news that just kept on pouring in. "Animal Crossing would definitely be my outlet… It's been fun and it's also been a way for me to connect with friends na hindi ko nakikita."
Watch the full video below.
Video Producer: Mart Francisco
* * *
Having a hard time coping with stress? These articles may help you out:
* * *

How have you been doing recently, and what new hobbies and habits have you started on? Share them with us in the comments below, or email us at female.network.editors@gmail.com.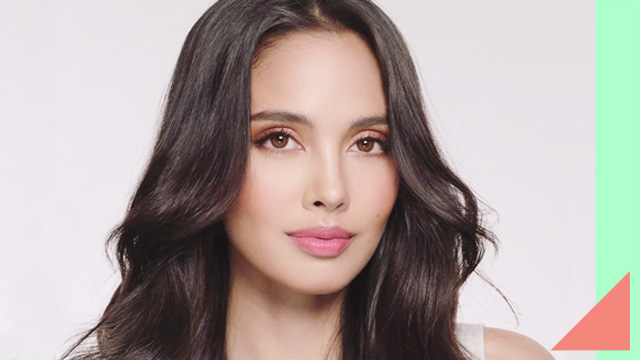 ADVERTISEMENT - CONTINUE READING BELOW
Load More Stories