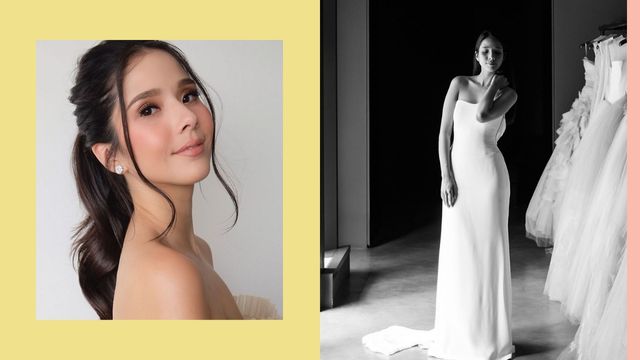 Maxene Magalona maintained her graceful demeanor as she officially announced the end of her marriage with her husband Rob Mananquil after over four years together. In a lengthy post on Instagram, the actress posted black-and-white photos of herself donning her wedding gown and ring, closing a life chapter in a mature and refreshingly honest manner.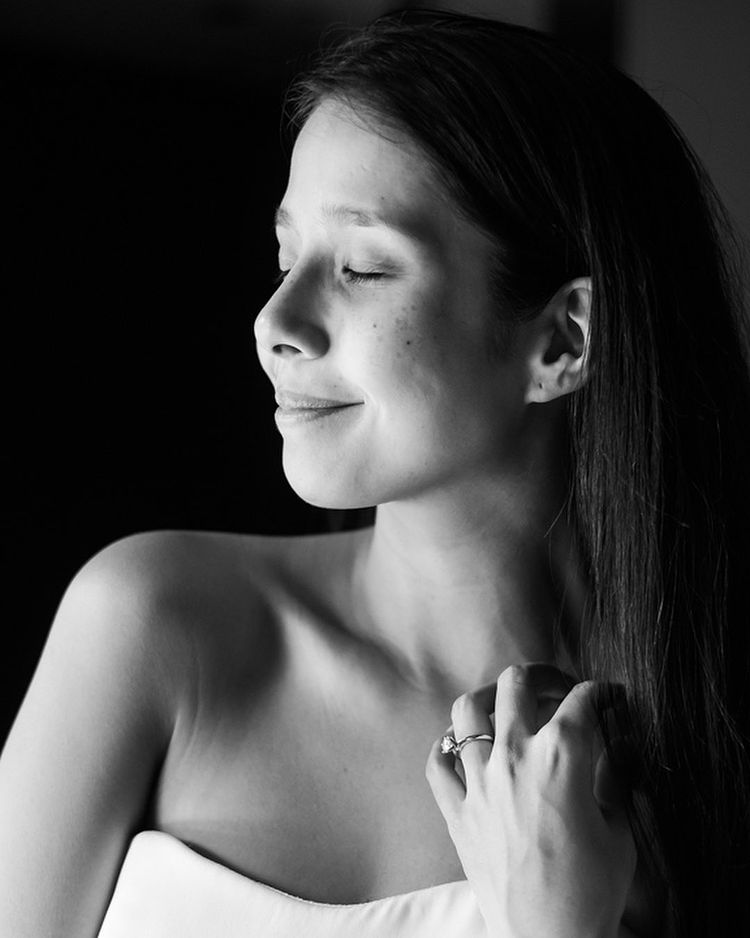 Instagram/maxenemagalona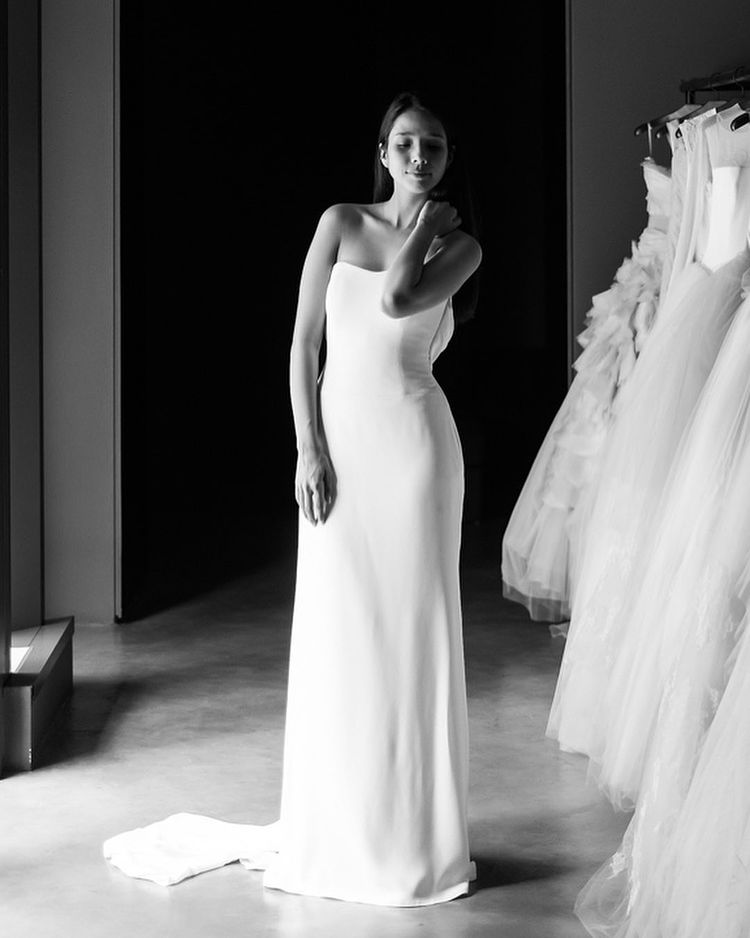 Instagram/maxenemagalona
ADVERTISEMENT - CONTINUE READING BELOW
She dedicated her post to inspiring others who are also coping with a painful breakup.
She wrote, "7 ways to move on after a breakup:

1. Grieve. Cry. Feel the pain and let it all out. Express your anger and sadness in healthy ways instead of distracting yourself from feeling uncomfortable emotions. Drown yourself in your tears if you have to but never drown yourself in alcohol or a pool of negative and unhelpful thoughts. Grieving is an integral part of the process. You cannot move on without properly grieving a loss.

2. Pray for yourself and your ex. Constantly, sincerely and wholeheartedly. No matter how angry or hurt you are, learn to pray for you and your ex. This will help you soften your heart and develop more compassion for yourself and others. The pain that you are feeling may be intense and overwhelming but as long as you pray, God will help you process your way through it.

3. Surrender to the present moment and accept the situation as if you chose it. It doesn't matter anymore who is right or wrong—the fact remains that your ex's vibrational energy is no longer a match to yours and vice versa. This is the reason why the relationship is not working anymore. There is no point in pointing fingers. Gracefully and lovingly let go of the relationship.

4. Be grateful for all the lessons you learned and the knowledge you gained in the relationship. Every relationship we encounter in this world is meant to teach us something about ourselves. Going through heartbreaks makes us stronger, more resilient and a lot wiser.

5. Understand that your ex is also just like you—a soul who is figuring its way through this lifetime. Their traumas, pain and suffering are just the same as yours. Try to see them this way instead of a person that you "own" or "control" just because you were in a relationship together. (No one owns anyone in this Universe, btw.)

6. Focus on yourself. Use this as a time of personal growth and development. This is the perfect opportunity for you to turn negative energy into positive energy by healing yourself. Try a new hobby. Exercise. Connect to yourself on a deeper level through meditation. Find God within.

7. Let go and let God. Move forward with grace and lightness in your heart."

At the end of her post, she used the hashtags #MovewithMaxene and #MoveOnwithMaxene.

There's no denying that breakups come with a special pain that doesn't exempt celebrities of Maxene's status. But if there's a lesson to be learned from her heartbreak story, it's that going solo isn't the end of the world. If anything, it gives her time to love herself more. In a separate post, she wrote, "Perks of being single and childless: You have full control of your schedule. You can literally do anything you want on any day at whatever time.

"Life is all about perspective. Do you see your glass half empty or half full? I see mine overflowing."
This story originally appeared on Cosmo.ph.
* Minor edits have been made by the Female Network editors.
Load More Stories