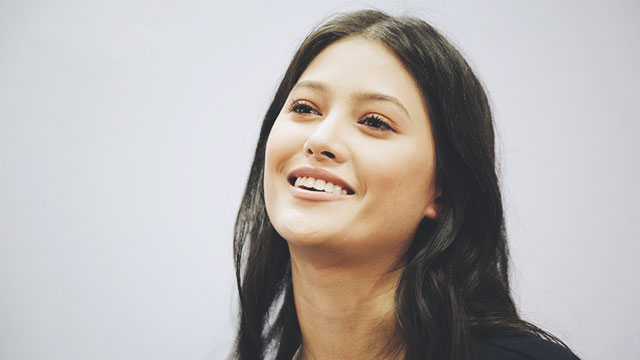 Asia's Next Top Model and ASUS Ambassadress are two huge titles, but Maureen Wroblewitz owns them with quiet confidence. Admittedly shy, she explained even now she's still nervous about heading out to London on February 26 to pursue her modeling career.
"I almost missed out on the opportunity of joining Asia's Next Top Model because I was so shy and kind of afraid to just get out of my comfort zone, so I'm really happy that I've pushed through…" she shared during a recent ASUS press event. "Now this opportunity of going to London… Back then… I'd be so afraid I'd probably cancel or something. But now I just see it as a great opportunity. Of course, I feel nervous because it's London, it's huge but I just think that it's like good to take risks and to experience something different. You know, grow as a person."
ADVERTISEMENT - CONTINUE READING BELOW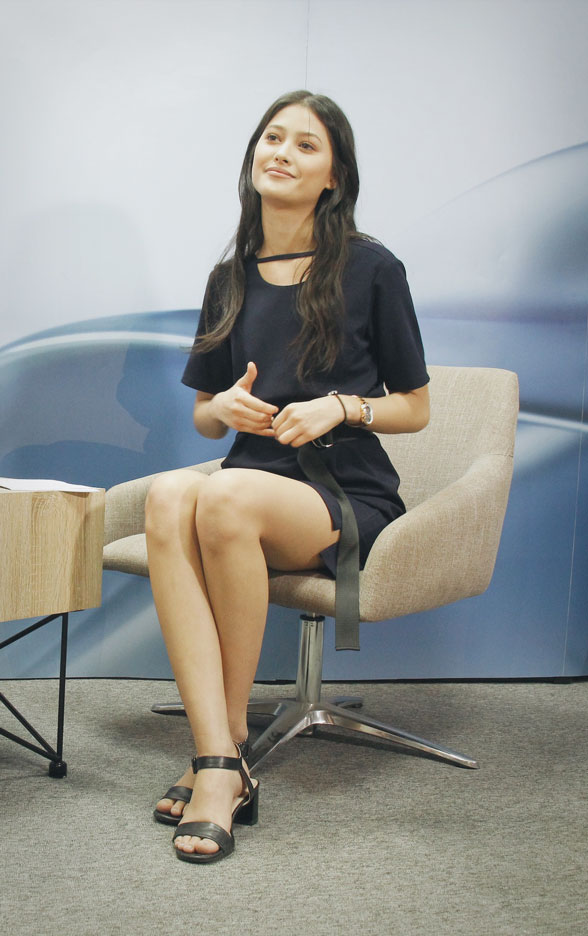 Maureen, who won the fifth cycle of the hit TV show, was initially thought to be the underdog. Despite instances of bullying, she came out on top with her consistent performance.
Her timidness fades when she starts talking about her passion. "All I can say that modeling isn't as easy as it seems. You have to be mentally and physically prepared. There are gonna be negative people, there are gonna be people trying to be jealous of you or trying to bring you down," she said as her face grew serious. "So you have to like prepare yourself for that… Know that you just have to focus on yourself. Always be motivated, believe in yourself, and just—You know if it's really your dream then fight for it."
CONTINUE READING BELOW
Recommended Videos
The confidence that she developed during ASTM and after made her comfortable with who she is. It has also helped her commit to her own personal style, which she believes everyone can do.
"You can dress like a Top Model. For me, when it comes to style, you should just feel confident in what you're wearing. I feel everyone has a style or is finding…a style of their own," she shared, saying that she never thought she'd be brave enough to try the things she had always wanted to wear before. "I had a style in my head but I was too afraid to buy those clothes and actually pull them off.
"If you like something, buy and just wear it and feel confident. As long as you feel confident in your own clothes and in your own skin, you're your own Top Model."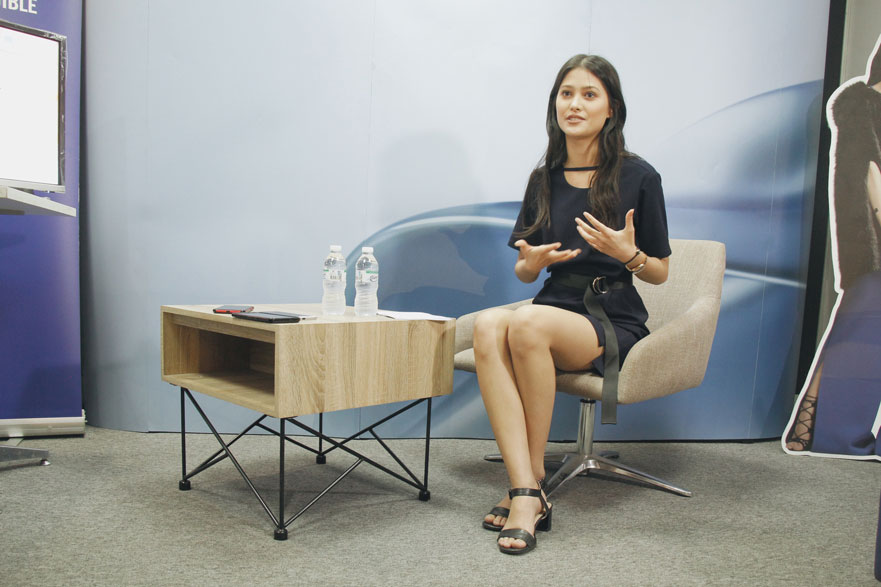 ADVERTISEMENT - CONTINUE READING BELOW
And for those who are still scared of running after their goals, Maureen has this message: "I would have missed out on this huge opportunity because of being so shy, so I wouldn't have known that I'm capable of doing anything. Dreams do come true if you work hard for [them]."
Load More Stories