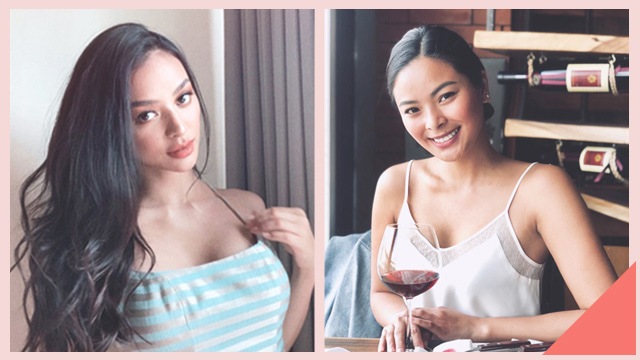 It seemed like things were a little tense between beauty queens-turned-actresses Kylie Verzosa and Maxine Medina during the past few weeks. When rumors surfaced that Kylie spat on Maxine while taping for their teleserye Los Bastardos, people were quick to notice that they both unfollowed each other on Instagram! 
ADVERTISEMENT - CONTINUE READING BELOW
Kylie recently admitted that she DID spit on Maxine while shooting a particularly intense scene. According to Kylie, she was CAUGHT UP IN THE MOMENT and she apologized to Maxine right after the incident. The beauty queen added that they are on good terms, and that nothing has changed between them!
Everything DOES seem fine again because Kylie reposted an Instagram Story of her and Maxine during the press con for the finale episode of Los Bastardos. In the video, we even see both girls laughing and hugging each other! The video doesn't have audio, but we do see Kylie and Maxine talking as if they have a secret that none of us know about: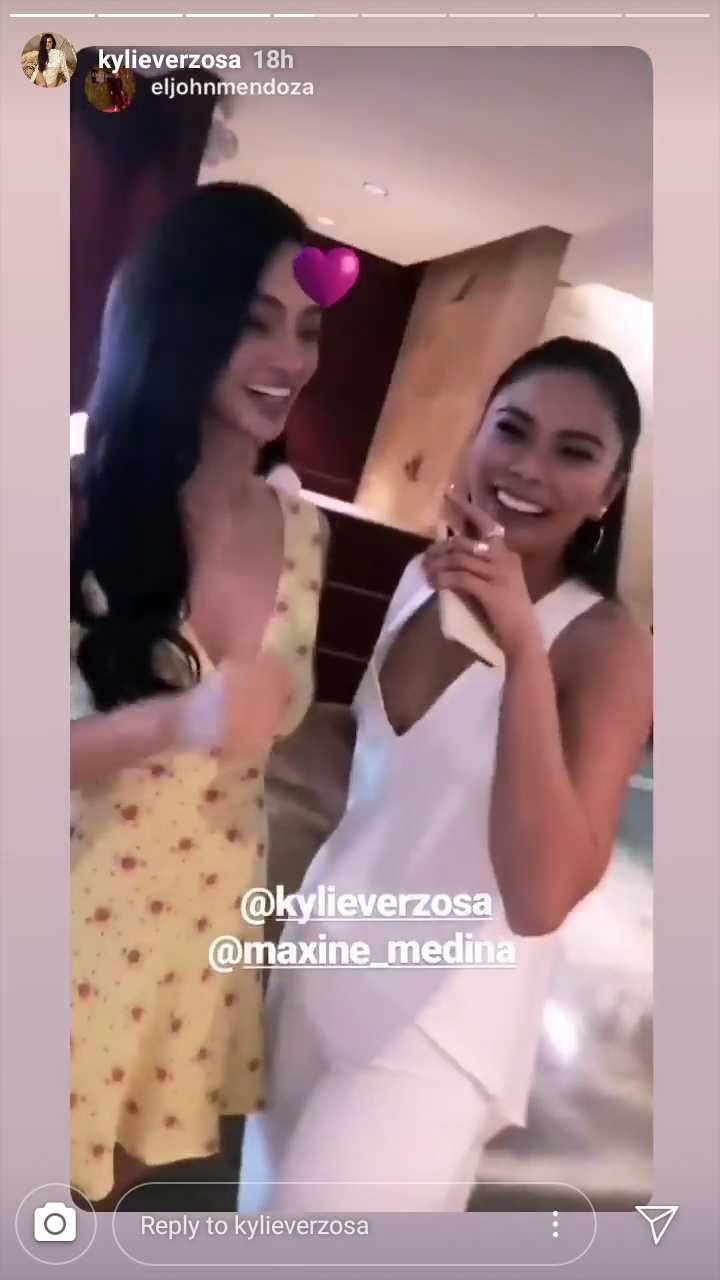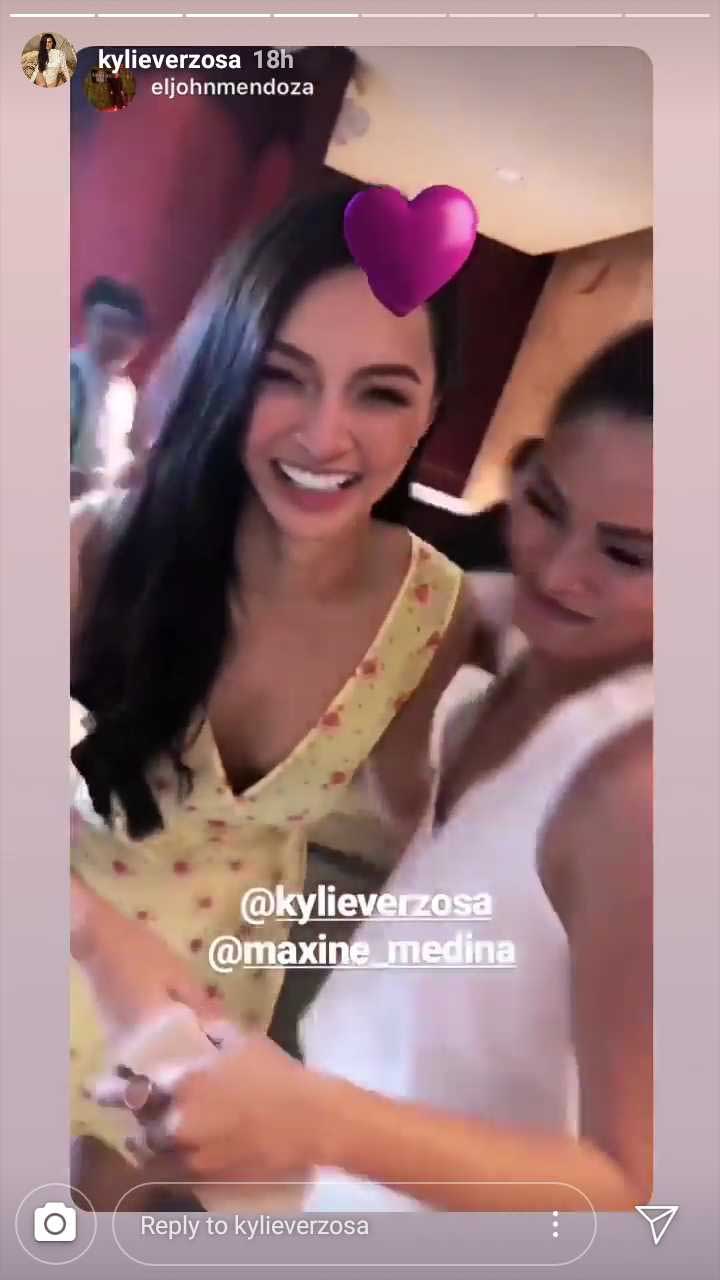 In case you didn't know, Kylie and Maxine play rivals Dulce and Isay in Los Bastardos. Here's a super wild confrontation scene between their characters: 
Load More Stories