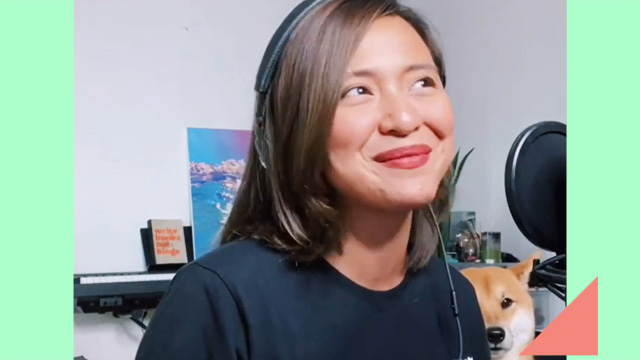 Being in your 30s means that you have more or less accrued a bit of knowledge and abilidad when it comes to being a responsible adult, and despite all odds you're doing fine. 
ADVERTISEMENT - CONTINUE READING BELOW
At some point, though, you'll get stuck at something, or you'll get to a wall you can't seem to breach, and you end up quesitoning if you really even know what you're doing. That's more than okay, and there are actually a lot of people that can help you along the way. 
CONTINUE READING BELOW
Recommended Videos
Opening up about experiencing adulthood is exactly what Joyce Pring had in mind when she launched her podcast, "Adulting with Joyce Pring."  
"You know when I was starting my podcast, I was thinking to myself, 'I need a place where I could process everything that I was going through," she said in a recent interview with Summit Media. "Gusto kong pag-usapan natin—oo, mahirap siya. Walang taong hindi nag-struggle with adulthood."
While her target audience is often in their 20s, her topics, which range from moving on from breakups to managing mental health, are still very much relatable to your 30-something self. Joyce's goal is to let everyone know that the struggle is real, and that if you're going through it, you're not alone.
ADVERTISEMENT - CONTINUE READING BELOW
"I feel like, more than anything, you know, we don't have to have the right answers to all these situations and questions that we have about life," she shared. "We just need to keep asking the right questions."
Watch her full story below:
Video Producer: Mart Francisco
* * *
How are you living your best life? Share your story with us! Send your experiences to female.network.editors@gmail.com, and we may just feature you!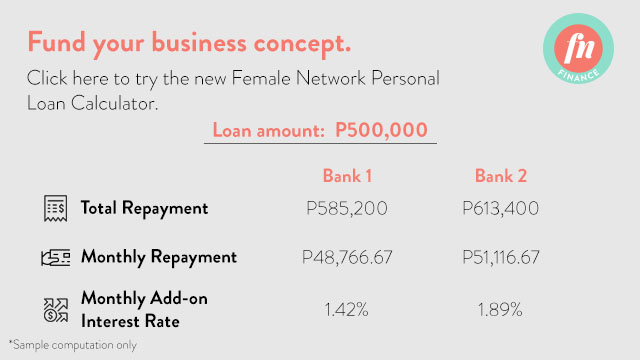 ADVERTISEMENT - CONTINUE READING BELOW
Comments
Load More Stories