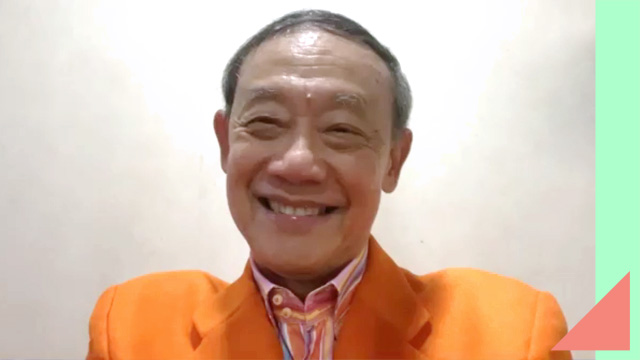 You've seen the memes of singer Jose Mari Chan waiting for the –Ber months, and whether you admit it or not, one reason you've been anticipating September is him. Well, why not allow the Man of the Season afford you that much-needed good cheer amidst the pandemic? On TikTok?
Yes, you read that right. The "Chirstmas in Our Hearts" composer only has a few posts as of writing, but these don't make you smile, we don't know what will.
Do yourself a favor and press play:
If you want more of him, he'll also be performing during Shopee's 9.9 Super Shopping Day TV Special on September 9 at 8:30 p.m.—and you may also want to stick around for the show, as aside from the huge discounts you'll get from this yearly online sale on one of the biggest e-commerce platforms in the country, you may also get the chance to win P250,000 in cash, or P1M in cash plus a house and lot from Lumina Homes.
ADVERTISEMENT - CONTINUE READING BELOW
It's a win-win, situation, right?
If you want to check out Mr. Jose Mari Chan on TikTok, just type in @mrjosemarichan on the app. You're welcome.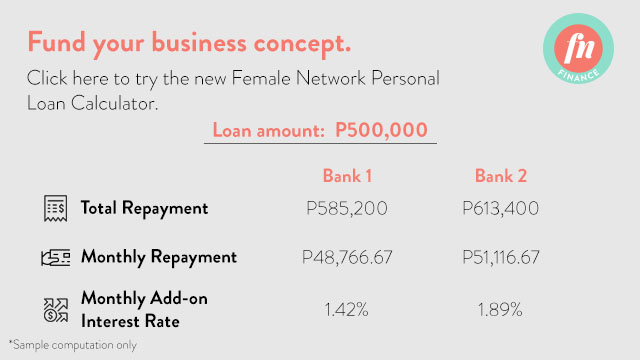 Load More Stories