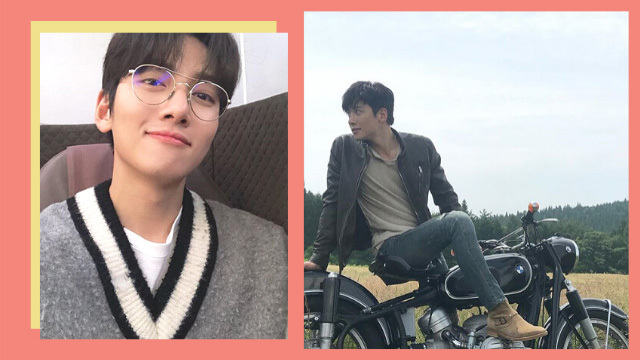 In case you haven't heard, Ji Chang Wook is heading to Manila this year—as well as fellow actor Hyun Bin—to endorse local brand Bench! 
The Korean actor is best known for his roles in K-dramas Healer (2014), The K2 (2016), and Suspicious Partner (2017). The good news is, he's also returning to the small screen as a convenience store owner, Choi Dae-hyun, in upcoming K-drama Backstreet Rookie! While you wait for his next show, here are some interesting facts about this leading man: 
ADVERTISEMENT - CONTINUE READING BELOW
1. He records songs for his K-dramas
Before starring in K-dramas, Ji Chang Wook began his career through musical theater. This talented leading man has recorded songs for some of his K-dramas including Empress Ki, The Healer, and Suspicious Partner!
2. In his free time, Ji Chang Wook enjoys riding motorcycles
"I like riding motorcycles, so I go around on my bike with my friends," he shares during his interview with Arirang K-Pop. "When I have some time, we enjoy a drink or two, and go to the singing room." 
ADVERTISEMENT - CONTINUE READING BELOW
3. He has been acting for over a decade
Ji Chang Wook made his onscreen debut on Korean film Days (2006) and has starred in many K-dramas since then, but it was in Empress Ki (2013) where he gained popularity beyond Korea. His compelling portrayal of a young emperor left a strong impression on K-drama fans. This historical series was, later on, followed by an international hit, Healer (2014), where he starred alongside Hallyu star, Park Min Young. 
ADVERTISEMENT - CONTINUE READING BELOW
4. He loves posting photos of his eomma! 
ADVERTISEMENT - CONTINUE READING BELOW
In an episode on tvN's Laborhood on Hire, the 33-year-old actor talked about his close relationship with his mom. He shared, "I live with my widowed mother. My father passed away at an early age, so my mother had to go through a lot." 
5. He took martial arts lessons 
Ji Chang Wook is known to thrill viewers with his action-packed series. This oppa even studied martial arts to advance his fighting skills! 
ADVERTISEMENT - CONTINUE READING BELOW
6. Suspicious Partner is his first rom-com K-drama 
After starring in action dramas, Ji Chang Wook showcased his versatility as an actor in rom-com Suspicious Partner. In the series, he plays a thriving prosecutor named Noh Ji Wook. His character's life turns around after meeting Bong Hui (Nam Ji-hyun), an apprentice lawyer who becomes a prime murder suspect. Ji Chang Wook's undeniable chemistry with his leading lady also makes it worth watching!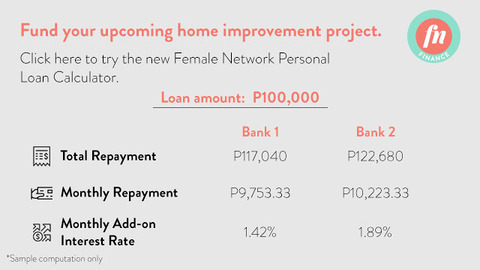 ADVERTISEMENT - CONTINUE READING BELOW
Load More Stories