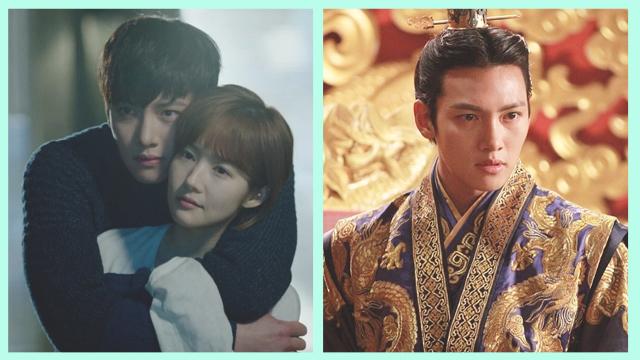 Now that Backstreet Rookie's over we're sure fans who fell in love with Ji Chang Wook on the show are on the hunt for more of his K-dramas. Luckily this Hallyu star already has quite the intriguing repertoire under his belt. From crime thrillers, historical dramas, to fantasy rom-coms, Chang Wook's done it all, and the best part is they're all watchable online too!
ADVERTISEMENT - CONTINUE READING BELOW
Check out five of his most popular starring roles below.
1. Empress Ki (2013)
Watch on: Netflix, Viu
A show that put Chang Wook's name on the map, this epic historical drama centers on Empress Ki. Once a nameless Goryeo-born woman, she rises up social ranks after being taken to the Mongol Empire against her will, and ends up marrying Yuan dynasty emperor Ta Hwan as portrayed by Chang Wook. The actor even contributed to the the drama's official soundtrack with the song To the Butterfly.
CONTINUE READING BELOW
Recommended Videos
Also starring: Ha Ji Won, Joo Jin Mo, Kim Ji Han
2. Healer (2014)
Watch on: Netflix, Viu
Seo Jung-hoo (Chang Wook) is an illegal night courier known to his clients as "Healer". He makes bank through his underground business by executing his customer's bidding for the right price, as long as it doesn't involve murder. Despite his prior success, Jung-hoo ends up in a compromising position when his next case leads him to a tabloid writer and a famous reporter, both of which he shares a complicated past that puts them all in danger. 
ADVERTISEMENT - CONTINUE READING BELOW
Also starring: Park Min Young, Yoo Ji Tae
3. The K2 (2016)
Watch on: Netflix, Viu
After being framed for his girlfriend's murder, mercenery soldier Kim Je-ha (Chang Wook) returns to Korea from Iraq and seeks revenge on the man who he believes actually had his lover killed. In order to do so he agrees to be the bodyguard to high-profile personality Choi Yoo-jin, a company owner and the wife of presidential candidate Jang Se-joon. Things get complicated quick when Je-ha is soon assigned to protect Se-joon's illegitimate daughter Go An-na who he ends up developing feelings for.
Also starring: Im YoonA, Song Yoon Ah, Jo Sung Ha
4. Suspicious Partner (2017)
Watch on:  Viu
Chang Wook portrays prosecutor Noh Ji-wook on Suspicious Partner. The story starts as he's mistaken for a molester by prosecutor trainee Eun Bong-hee. The pair soon remedy the awkward misunderstanding and find themselves working together to catch a psychopathic murderer on the loose where Bong-hee turns up as a suspect.
ADVERTISEMENT - CONTINUE READING BELOW
Also starring: Nam Ji Hyun, Cho Tae Joon, Kwon Nara
5. Melting Me Softly (2019)
Watch on: Viu
A romantic comedy with a twist, Melting Me Softly trails the lives of a man and woman who partake in a 24-Hour Frozen Human Project for a variety show. The problem is instead of waking up a day later, the pair come back to their senses after a whole 20 years have passed. With their apperances staying the same, and their loved ones having aged, they now have to navigate the new world they've woken up in.
Also starring: Won Jin Ah, Yoon Se Ah, Im Won Hee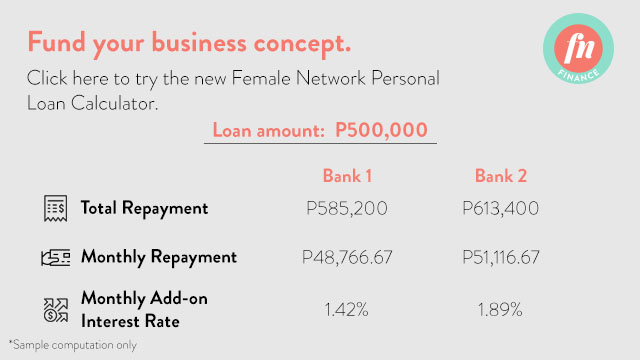 ADVERTISEMENT - CONTINUE READING BELOW
Load More Stories