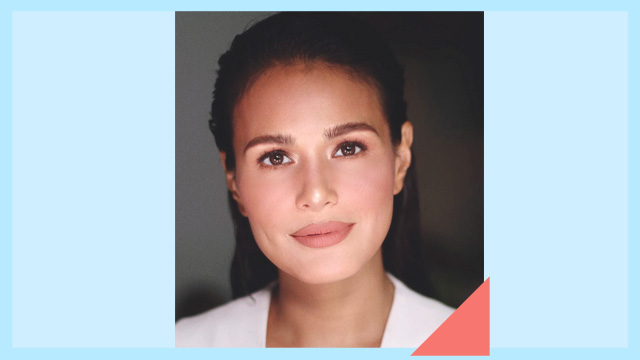 Iza Calzado has fully recovered from her two-week battle with COVID-19.
In an April 6 Instagram post, the actress expressed her gratitude for having a new chance at life, starting off by addressing a comment on IG in which she reportedly said that "the COVID situation is actually the Universe's way of making the world a better place moving forward."
ADVERTISEMENT - CONTINUE READING BELOW
"When I started getting sick, I made a comment on an IG post that was totally misconstrued. I understand how and why that happened and I am sorry if anyone was offended and felt bad about it," she explained. "Please know that I would never intentionally say anything to hurt others nor celebrate anyone else's suffering. I am a hopeful person and always try see the silver lining in every dark cloud. I am sad that you missed my heart but I also understand your sentiments." 
CONTINUE READING BELOW
Recommended Videos
The actress then thanked all those who prayed for her during her confinement, highlighting the efforts of medical frontliners.
"I wish to thank all the frontliners especially my doctors and nurses in Asian Hospital for going above and beyond to make sure I live, breathe and have another shot at life."
Iza also called for prayers for those who need them the most. "I encourage you to take a moment to thank God for your breath, thank Him for everything and everyone in your life and let us continue to pray for those who are suffering and for those who are trying their best to help those in need.
"Together, we can overcome all of this."
As of the Department of Health's April 5 report, confirmed COVID-19 cases in the Philippines are at 3,246, with 64 recoveries and 152 deaths. 
For more stories on COVID-19, please click here.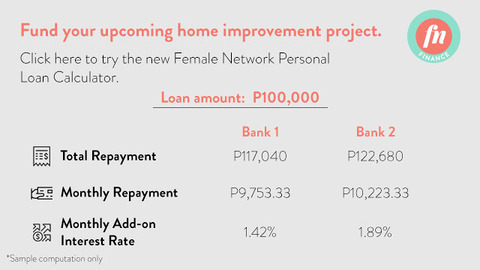 ADVERTISEMENT - CONTINUE READING BELOW
Load More Stories