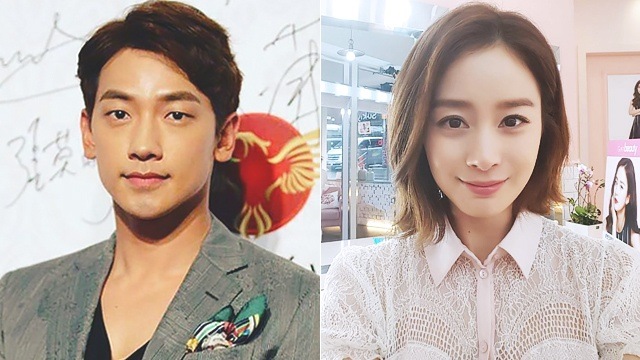 Actress Kim Tae Hee and world-class performer Jung Ji Hoon (popularly known as Rain) are reportedly getting married soon!
In an Instagram post, the 35-year old actor shared a handwritten letter which said, "I am ready to be a good husband and a man as the head of a household. She stood by me through thick and thin," the message read. "She's the greatest gift of all."
ADVERTISEMENT - CONTINUE READING BELOW
CONTINUE READING BELOW
Recommended Videos
A photo posted by RAIN♥ (@rain_oppa) on
"When I was tired and happy, I always kept my side and I was very impressed," the actor said about his future wife. 
Rain was famously known for his role as Justin in the hit Korean drama Full House and Kim Tae Hee is currently the lead lady in Yong Pal with Joo Won. They first met in a shoot in 2011 and went public with their relaitonship in 2013. 
Comments
Load More Stories