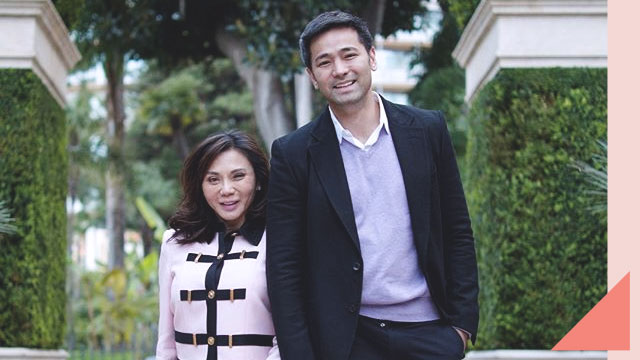 It seems Dra. Vicki Belo had a merry Christmas indeed. Aside from getting some r&r in Los Angeles with her family for the holidays, she also received quite the swanky gift from her husband, Dr. Hayden Kho. In a video posted on her Instagram, Vicki can be seen sprawled out on their living room floor while unboxing her Christmas gift, which turned out to be a custom-designed Hermés Kelly. 
ADVERTISEMENT - CONTINUE READING BELOW
Made out of mustard and orange hues with purple stitching, the tri-toned bag was personally designed by Hayden as revealed in the short clip.
Upon opening up her gift, the derm discloses how difficult it is to acquire a Kelly. She says that for every six Birkins, only one Kelly is made. Even then, the luxury brand's extensive waiting list can have you on standby for years. Hayden mentions in the same video that Vicki's gift arrived a year after having ordered it.
CONTINUE READING BELOW
Recommended Videos
According to Bags of Luxury, Hermés only allows the production of bespoke bags for select clients, once or twice a year. The bags, specifically designed for its intended customer, only have one thing in common, which is the exclusive horseshoe stamp next to the bag's label.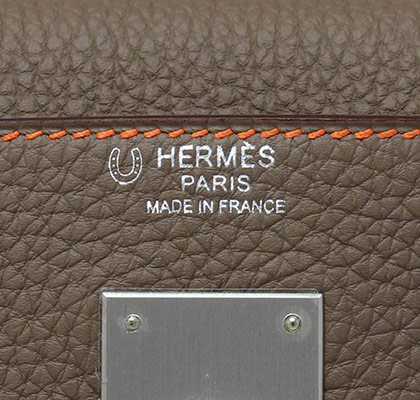 ADVERTISEMENT - CONTINUE READING BELOW
"These special order bags often feature totally new and unique combinations of exotic skins, leather, and distinct hardware, making them some of Hermés' most sensational pieces ever produced. Many Horseshoe bags feature an extravagant bi- or tri-color combinations not found on any other Hermés  product past, present, or even future," the Hermés re-seller writes.
Load More Stories