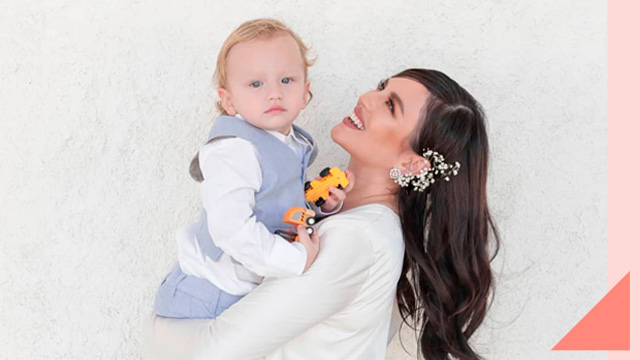 Georgina Wilson has made it perfectly clear her love for her children is complete and unchanging whatever and whoever they may become.
This was essentially her retort to a netizen whom Georgina chastized for a seemingly homophobic comment.
On Sunday, October 6, the 33-year-old mom of two posted on her Instagram stories the videos and photos of her older son Archie Burnand hugging a planner and saying "welcome to Sunnies World."
An Instagram account with the handle name @franz77761 wrote a reply to Georgina's post, "I hope this little dude of urs will be normal straight in the future..cause for me, hes got gay featre/gesture..hope NOT @ilovegeorgina."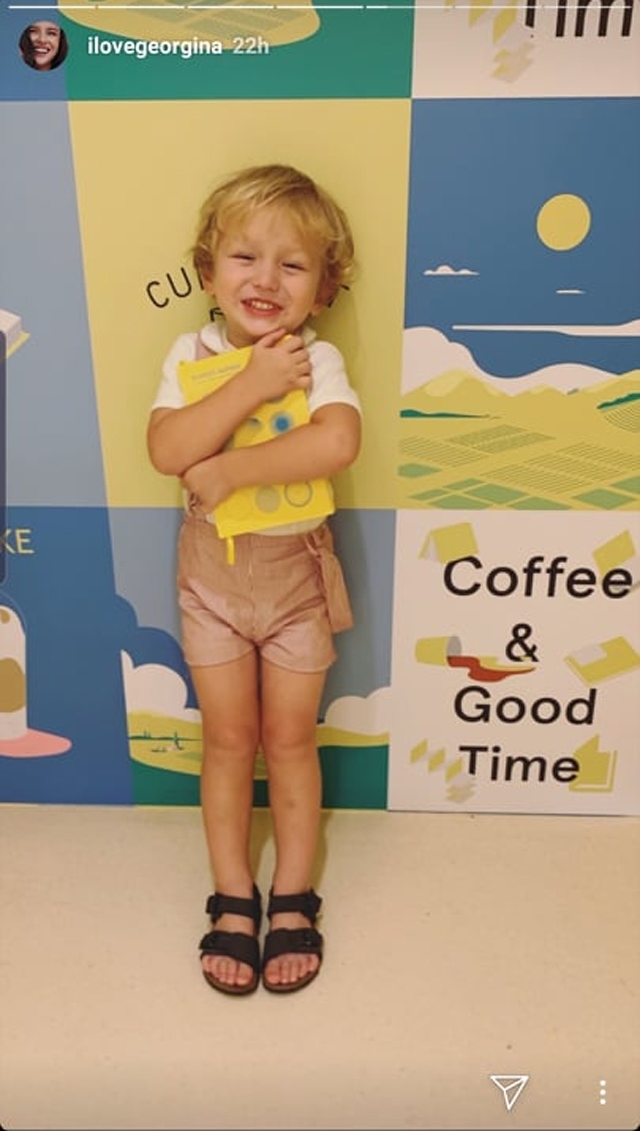 ADVERTISEMENT - CONTINUE READING BELOW
Georgina posted a screenshot of the netizen's message and typed in her reply: "Sorry to put you on blast @franz77761, but I will love my son no matter what he chooses to be in the future and there is NOTHING WRONG with being gay."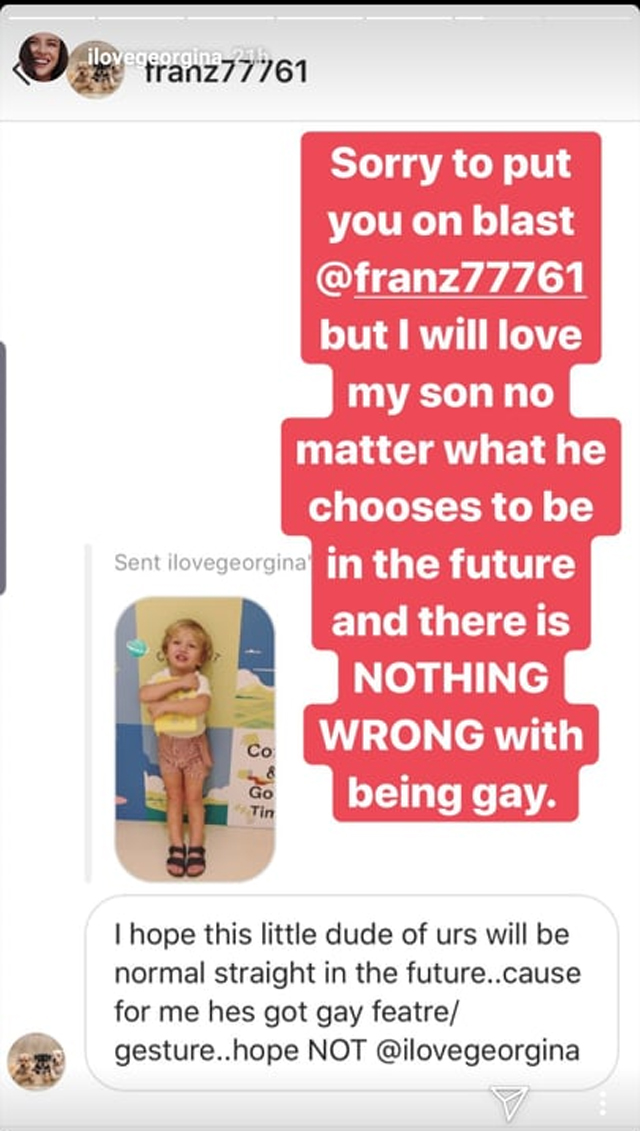 Sunnies World houses four of the brands that Georgina and her business partners-Martine Cajucom, Bea Soriano, and Eric Dee-have put up.
Georgina and her husband Arthur Burnand have two sons: Archie, who will celebrate his 3rd birthday this December, and Alfred Thor, who was born in June.
Load More Stories