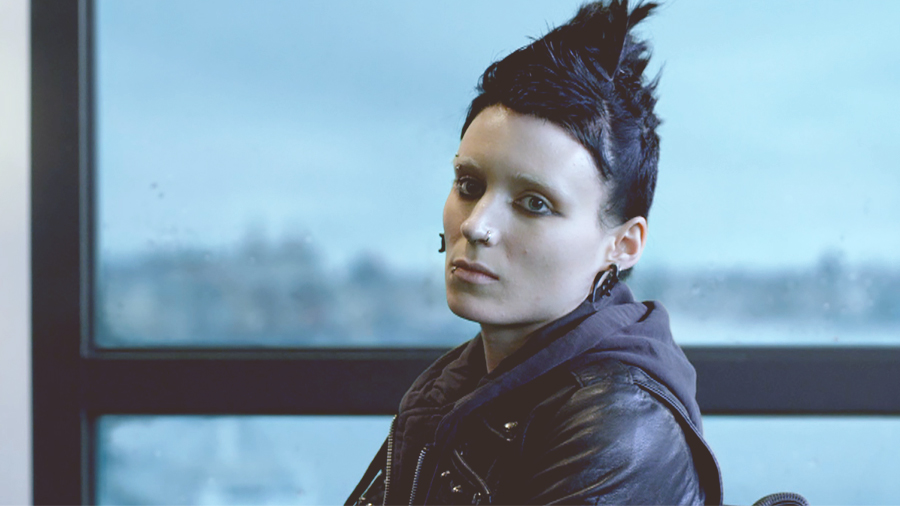 A fifth book in The Girl With The Dragon Tattoo book series is set for release next year.
David Lagercrantz, who took over the literary franchise following creator Stieg Larsson's death in 2004, is writing the untitled installment, which is set to hit stores in September.
ADVERTISEMENT - CONTINUE READING BELOW
The Girl with the Dragon Tattoo was released in 2005, followed by The Girl Who Played With Fire in 2009, The Girl Who Kicked The Hornets' Nest in 2010, and The Girl In The Spider's Web last year.
In addition to the new book, a sequel to David Fincher's 2011 Hollywood adaptation of The Girl with the Dragon Tattoo is in the works. Rooney Mara will be reprising her role of Lisbeth Salander, though it's unknown if Daniel Craig will be back as Mikael Blomkvist.
The movie earned Rooney her first Oscar nomination and picked up the Academy Award for Best Achievement in Film Editing.
The first three books in Larsson's Millennium Series, The Girl with the Dragon Tattoo, The Girl Who Kicked the Hornet's Nest, and The Girl Who Played with Fire, were adapted into Scandinavian movies, starring Noomi Rapace and Michael Nyqvist, in 2009.
Recommended Videos
Comments
Load More Stories