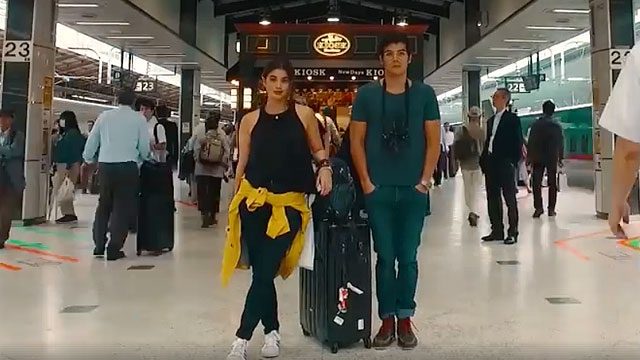 As everyone gears up for one of the most-awaited celebrity weddings this year, husband-to-be Erwan Heussaff shares part of the video he showed his fiancee Anne Curtis prior to proposing.
"Last year we released a video announcing our engagement," he writes on Facebook. "Everyone was wondering what she was watching on the tablet before I popped the question. This is the last 2 mins of that 15 minute video."
ADVERTISEMENT - CONTINUE READING BELOW
CONTINUE READING BELOW
Recommended Videos
Titled "The Real Engagement Video," the cut starts with Erwan narrating, "It's funny how you never truly know what you want until it's right there in front of you breathing hard, almost hitting you on the face. A blind man realizing that he needs color in his life. It's like a slap that wakes you up in the middle of the night when you're all alone in bed. You don't know where it comes from, yet it feels so real and important. Sometimes, things just make sense."
Watch the video below (and maybe have a box of tissue on ready).
Erwan and Anne are now in New Zealand for their big day.
Comments
Load More Stories