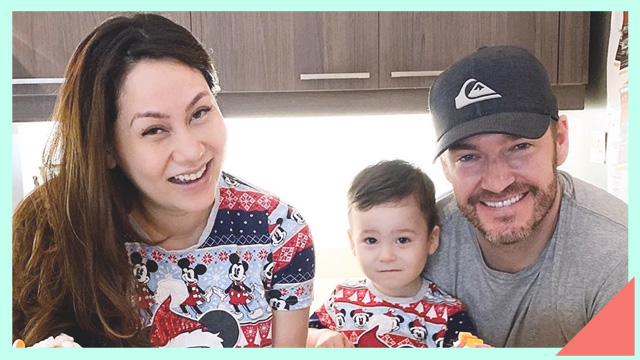 On March 31, 2020, Cristalle Belo gave birth to her second child, a healthy baby girl. It was her mom, Dr. Vicki Belo, who first shared the news on Instagram.
ADVERTISEMENT - CONTINUE READING BELOW
"Thank you to everyone who prayed with me for my baby Cristalle's safe delivery!" the celebrity doctor's post read. According to Dr. Belo, the newborn weighed six pounds and 11 ounces at birth. 
Cristalle gave birth via C-section to a healthy baby girl. She said it was difficult not having her husband beside her during the birth of their daughter. It was one thing they could do "to protect our health works from being exposed to 'more people.'" 
CONTINUE READING BELOW
Recommended Videos
"Our little pumpkin is a symbol of hope, love, strength, and miracles in times like these. We are truly blessed to have her safe and healthy at this time," the new mama of two wrote on Instagram.  
In honor of her beautiful baby girl, Cristalle and Justin will be donating 31 care packages to moms with babies in the neonatal intensive care unit (NICU). 
Giving birth during a COVID-19 global health crisis 
Many hospitals today are operating at full capacity treating COVID-19 patients. Health officials, though, assured everyone that hospitals can still attend to people with other healthcare needs, such as pregnant women having their prenatal checkups or giving birth. 
ADVERTISEMENT - CONTINUE READING BELOW
Leading up to giving birth, Cristalle skipped her ultrasound appointment just as the enhanced community quarantine was imposed. With the help of her "nurse," a.k.a. her husband Justin, they did doppler readings three times a day to monitor her baby's heartbeat. 
ADVERTISEMENT - CONTINUE READING BELOW
Cristalle was in her 37th week of pregnancy when she gave birth. A short while back, she shared that she and husband Justin Pitt were "counting the days" until they meet their baby girl. 
"I know that this is not the perfect 'setting' to be born in, but you are strong, you are beautiful," Cristalle wrote. "You are the miracle and the blessing that the world needs right now," she added. 
ADVERTISEMENT - CONTINUE READING BELOW
Congratulations!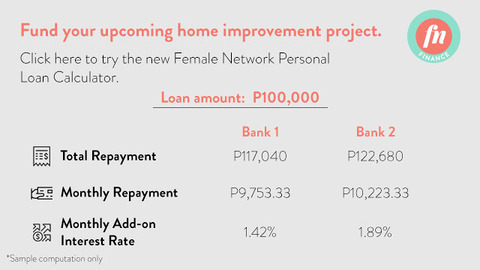 Load More Stories