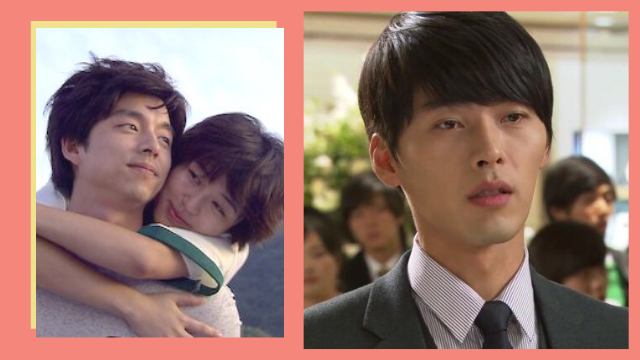 There are countless of K-dramas out there, but if you're particularly looking for a light, feel-good watch to pick your mood, these classic rom-com hits are worth rewatching: 
Hot topics: 
10 Romantic Comedy K-Dramas with a Happy Ending
ADVERTISEMENT - CONTINUE READING BELOW
Pinays Share 5 Best 2016 K-Dramas (That Are Worth Rewatching)
1. Secret Garden (2010)
Starring: Ha Ji Won and Hyun Bin
Where to watch: Viu, Netflix
In Secret Garden, arrogant department store CEO Kim Joo-won (Hyun Bin) meets cool stuntwoman Gil Ra-im (Ha Ji-won.) The plot takes an interesting turn when Kim Joo-won swaps bodies with Gil Ra-im! 
2. My Girl (2005)
Starring: Lee Dong Wook and Lee Da Hae
Where to watch it: Viki
To fulfill his dying grandfather's wish, wealthy chaebol Seol Gong Chan (Lee Dong Wook) hires tour guide Joo Yoo Rin (Lee Da Hae) to pretend to be his long-lost cousin. But in a twist of fate, Seol Gong Chan's grandfather makes a full recovery and the two end up living under the same roof!
3. Coffee Prince (2007)
Starring: Gong Yoo and Yoon Eun Hye 
Where to watch it: Viu, Netflix
Coffee Prince follows the story of Go Eun Chan (Yoon Eun Hye), a breadwinner of her family who pretends to be a man to secure part-time jobs. She crosses paths with cafe owner Han Kyul (Gong Yoo) who ends up hiring her, without knowing her true gender. As the story unfolds, Han Kyul propositions Go Eun Chan to pretend to be his gay lover so he can avoid arranged blind dates. Things get interesting when Han Kyul develops feelings for Go Eun Chan. 
4. Full House (2004) 
Starring: Song Hye Kyo and Rain
Where to watch it: Netflix
Full House features Hallyu stars Song Hye Kyo and Rain who are both equally charming and hilarious in this light-hearted rom-com classic. The story revolves around scriptwriter Han Ji Eun (Song Hye Kyo) who loses ownership of her childhood home to actor Lee Young Jae (Rain). Desperate to get her house back, Han Ji Eun enters into a contract marriage with the actor.
5. Princess Hours (2006)
Starring: Yoon Eyn-hae and Ju Ji-hoon
Where to watch it: Viu
Princess Hours won the hearts of many Pinoys when it aired on ABS-CBN back in 2006. If you still haven't seen this kilig-inducing Cinderella-like Koreanovela, it tells the story of Prince Lee Shin (Ju Ji-hoon) who is betrothed to ordinary high-school student Shin Chae Kyung (Yoon Eyn-hae). The K-drama is set in an alternate version of South Korea, where monarchy still rules the country.
ADVERTISEMENT - CONTINUE READING BELOW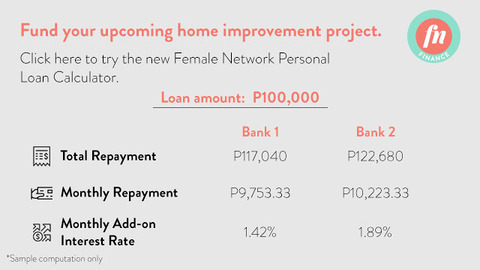 Load More Stories