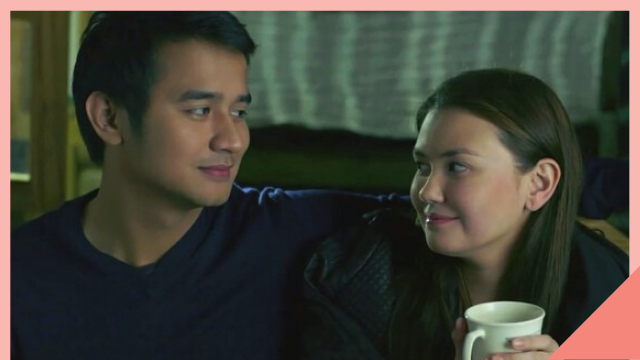 If you're looking for something new to watch, here are nine narrative films—and a documentary about Himala—that you can access via YouTube! 
1. Confessional (2007) 
Directed by: Jerrold Tarog and Ruel Antipuesto
ADVERTISEMENT - CONTINUE READING BELOW
Cinema One description: The mockumentary features a fictional character and filmmaker named Ryan Pastor who meets former mayor Lito Caliso while on his way to Cebu to document the Sinulog Festival. Lito then confesses—in front of Ryan's camera!—all the crimes he committed while in office.
2. That Thing Called Tadhana (2014) 
Directed by: Antoinette Jadaone
Cinema One description: Mace (Angelica Panganiban) meets Anthony (JM De Guzman) at the airport and he offers to carry her extra baggage. They later end up going to a karaoke bar and a trip to Sagada!
3. UPCAT (2008)
Directed by: Roman Carlo Olivarez
Spot writes that this film follows high school students as they take on their dream: to pass the UPCAT (University of the Philippines College Admissions Test). They encounter existential crises and come across advice from adults on how to pass the test, and later realize why passing the test isn't really that big of a deal as they make it out to be.
ADVERTISEMENT - CONTINUE READING BELOW
Recommended Videos
4. Sa North Division Road (2005) 
Directed by: Dennis M. Marasigan
Cinema One description: A man (John Arcilla) and a woman (Irma Adlawan) play ten different characters in ten scenes, all of which take place in a car traveling along the North Diversion Road. Together, they go on a journey to self-discovery, summing up everything we know about love and redemption.
5. Anino (2000)
Directed by: Raymond Red 
Cinema One description: In this short film, a poor church photographer wanders into the harsh realities of life in the city of old Manila. His camera is stolen by a kid. He encounters intimidation in his search for the kid and goes through other misadventures.
6. Anak Ni Brocka (2005)
Directed by: Sigfreid Barros Sanchez
Cinema One description: A group of investigative journalists scores a controversial scoop when they find a 20-year-old boy claiming to be the son of late National Artist for Film Lino Brocka. As they gather data to verify his claim, they discover a lot of new information about the late filmmaker—much more than they expected.
ADVERTISEMENT - CONTINUE READING BELOW
7. Rome And Juliet (2006)
Directed by: Connie Macatuno
According to IMDB, a conservative pre-school teacher named Juliet (Andrea Del Rosario) befriends and hires Rome (Mylene Dizon), a liberated businesswoman, as her wedding planner. As they go through the preparations, Rome and Juliet develop a deep friendship, a soulful connection and a love that is physically consummated.
8. Sancticssima (2015) 
Directed by: Kenneth Dagatan
Cinema One description: Marisa lives alone in the dark with an even darker secret. Her only contact with the outside world are her patients, who come and go, oblivious whether the fetuses that Marisa extracts from them survive or not. A complication besetting one of her patients threatens Marisa's reclusive world. She fights back to protect it.
9. Yanggaw (2008) 
Directed by: Richard Somes
Cinema One description: Minsan wala sa labas ang kaaway, minsan nasa loob ng bahay. In this horror drama, a young girl develops an unknown infection that causes her to evolve into a horrifying monster.
ADVERTISEMENT - CONTINUE READING BELOW
10. Himala Ngayon (2012) 
Directed by: Sari Dalena and Keith Sicat
According to ABS-CBN, this documentary shows us what went on behind the making of the iconic Ishmael Bernal film Himala (1982). It showcases the sites where the film was shot, as well as interviews with Himala's cast and crew.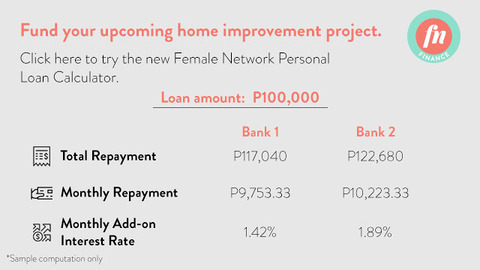 ADVERTISEMENT - CONTINUE READING BELOW
Load More Stories