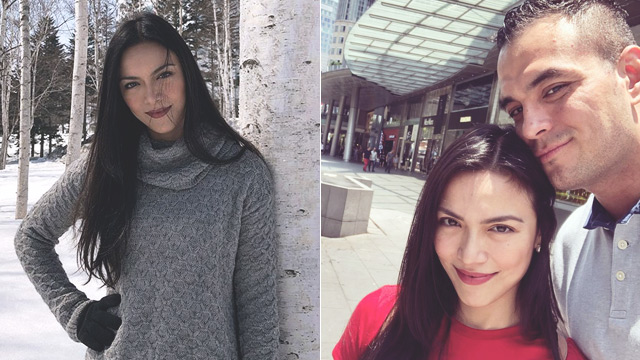 It's been more than two years since Ciara Sotto separated from her husband, Jojo "Joe" Oconer. And in May last year, Ciara finally filed a petition seeking to annul her marriage with her ex-partner. They got married in the year 2010 and have one son together.
In an interview with Pep.ph in May 2018, Ciara admitted that she's "Free, single, fine, and happier."
ADVERTISEMENT - CONTINUE READING BELOW
But as it happened, there was more in store in 2018 for the pole instructor. It was in September when she was first photographed with now boyfriend, Ian Austin.
Based on her social media updates, the 38-year-old actress is definitely having the time of her life now. Netizens also notice that she's more open about her newfound love.
CONTINUE READING BELOW
Recommended Videos
In an Instagram post on December 30, Ciara shared how thankful she was for the past year. "No one is as excited as I am for 2019! God surprised me in 2018... and I'm looking forward to more twists and turns from our Loving Lord Jesus this coming year," the actress said, "What might God be making new in your life?"
ADVERTISEMENT - CONTINUE READING BELOW
Ian commented on the post: "Ohhhh my Gosh every time I look at you, it always feels like the first time beautiful."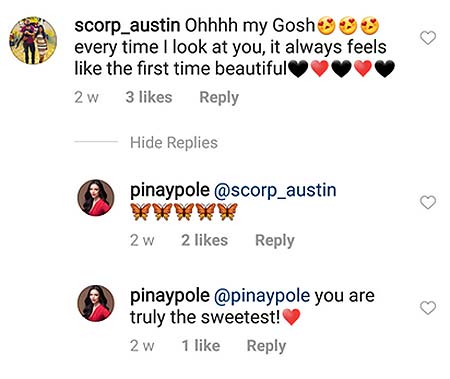 "You are the sweetest!" Ciara responded.
On December 24, Ciara also posted an Instagram story where she expressed how much she missed Ian.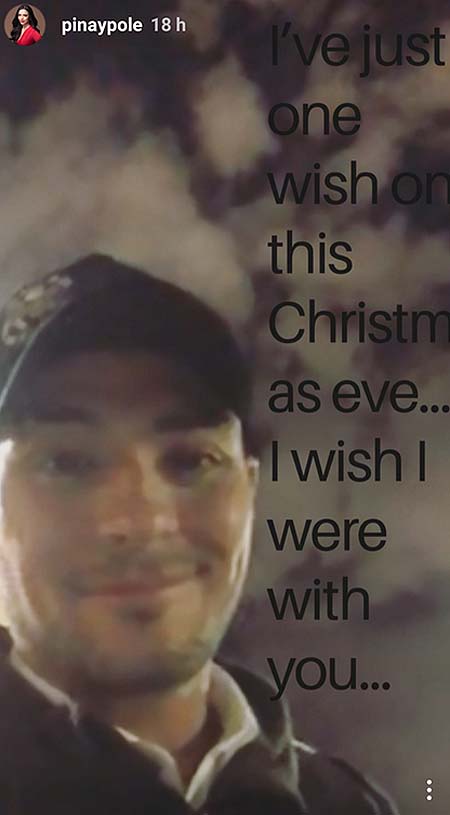 ADVERTISEMENT - CONTINUE READING BELOW
Their sweet couple selfies, just like the one she posted in November on Ian's birthday, are always double-tap worthy as well.
"Oh love!! Thank you soooo much beautiful!!" Ian commented on the post above, "And thank you all for the birthday wishes! I can't thank everyone enough!! You guys have made my day extra special!"
ADVERTISEMENT - CONTINUE READING BELOW
Load More Stories