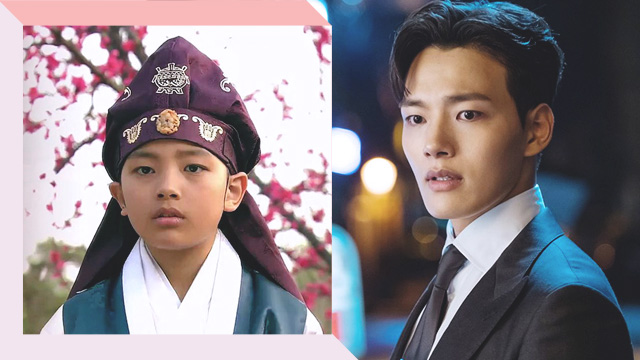 Some actors find their passion at an early age and pretty much spend their childhood onscreen. While starting out young in the entertainment industry may prove burdensome for some kids, a select few diamonds in the rough come out of their publicized youth better than ever. We're talking about child actors who've seamlessly transitioned into top stars through the years.
ADVERTISEMENT - CONTINUE READING BELOW
Here are five child actors who've since transitioned into successful K-drama leading men, including the likes of Yeo Jin Goo and Yoo Seung Ho. Check them out below!
1. Yeo Jin Goo
Newer K-drama fans may recognize Yeo Jin Goo for his leading role opposite IU in Hotel del Luna, but did you know that the actor started out his career at just the ripe age of eight? Jin Goo landed his first role on a big screen film titled Sad Movie (2005), which starred Jung Woo Sung and Im Soo Jung. He's since played the younger version of lead characters in K-dramas including Moon Embracing the Sun (2012) and Missing You (2012). Jin Goo eventually top-billed a TV series for the first time with the webtoon-based fantasy romance series Orange Marmalade (2015).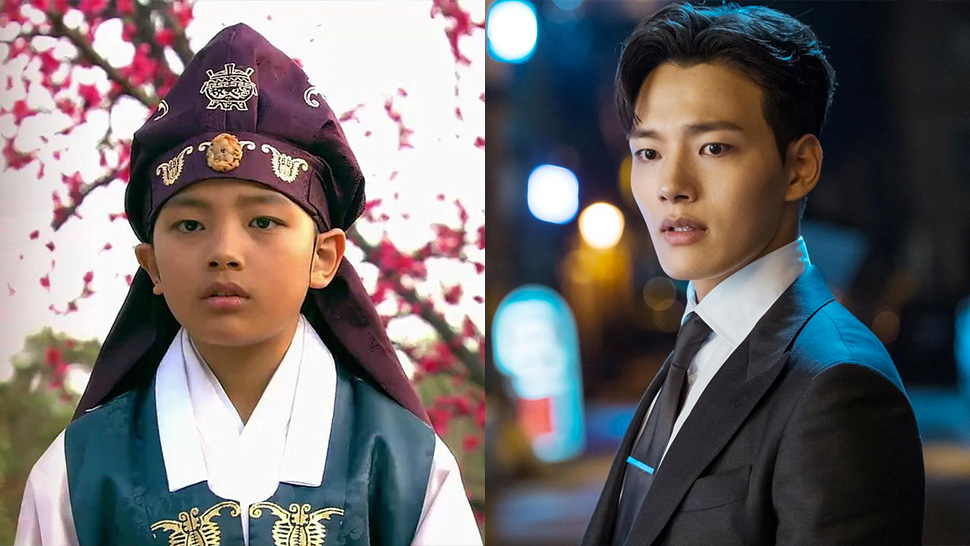 2. Yoo Seung Ho
After a quick stint for a cellphone ad in 1999, Yoo Seung Ho officially entered the acting world for his appearance on the TV drama Daddy Fish (2000). He was only seven years old at the time. His film debut came just two years later for his role as the spoiled and arrogant Sang Woon in the 2002 movie The Way Home. Seung Ho practically grew up onscreen and has since cultivated his illustrious career with several film and TV projects, notable of which in more recent years are The Emperor: Owner of the Mask (2017), I'm Not a Robot (2017), and My Strange Hero (2018). 
In an interview with MBC this year for his latest drama titled Memorist (2020), Seung Ho revealed that the mystery crime series helped him to finally shed his child actor image.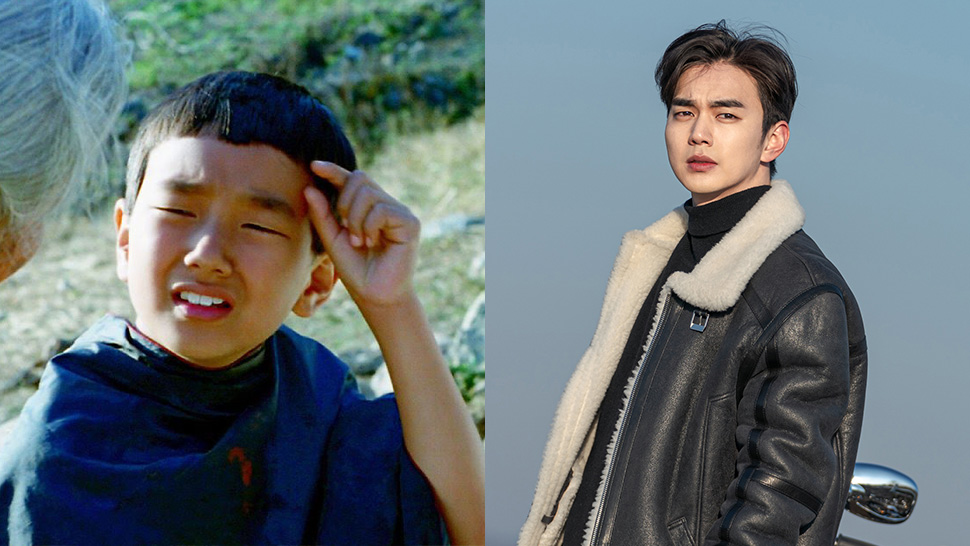 ADVERTISEMENT - CONTINUE READING BELOW
3. Jang Keun Suk
Another child actor turned formidable leading man is Jang Keun Suk, who was dubbed by the media as the "Prince of Asia" for his immense popularity in the region. Keun Suk made his acting debut at the age of 10 in the HBS sitcom Selling Happiness (1997), and although he pursued his junior high studies in New Zealand, he eventually returned to South Korea to continue his career. Keun Suk soon earned leading man status with the 2009 rom-com series You're Beautiful, where he starred alongside Park Shin Hye. His other notable dramas include Beethoven Virus (2008), Love Rain (2012), Pretty Man (2013), and Switch (2018).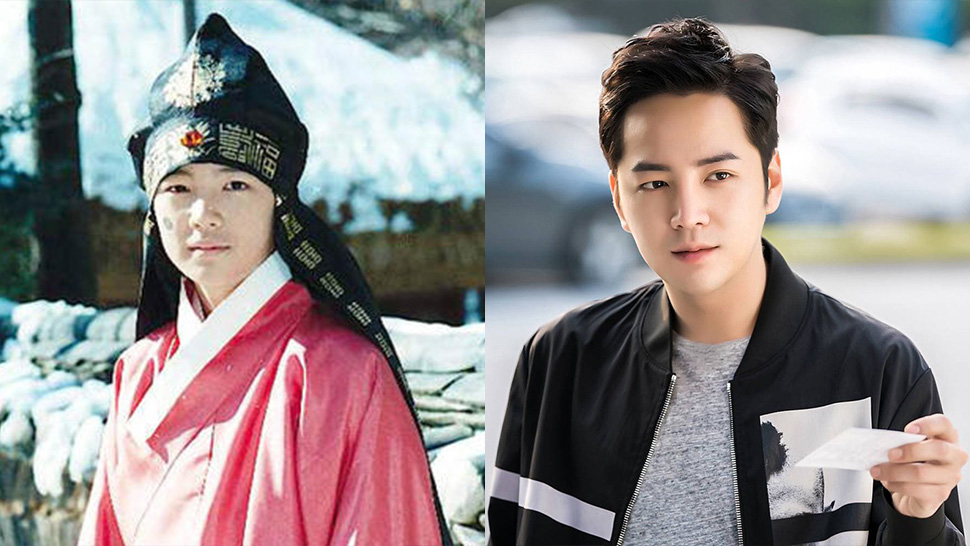 ADVERTISEMENT - CONTINUE READING BELOW
4. Lee Hyun Woo
To the Beautiful You actor Lee Hyun Woo started his career at 12 years old and has been recognized for his appearances on The Return of Iljimae (2009) and Queen Seondeok (2009). His early 20s were marked by successful movie roles, namely for the action-comedy drama Secretly Greatly (2013), and the 2015 thriller Northern Limit Line. As for K-dramas, Hyun Woo truly cemented himself as a leading man in the industry with the rom-com series The Liar and His Lover (2017) where he starred opposite Joy of K-pop group Red Velvet.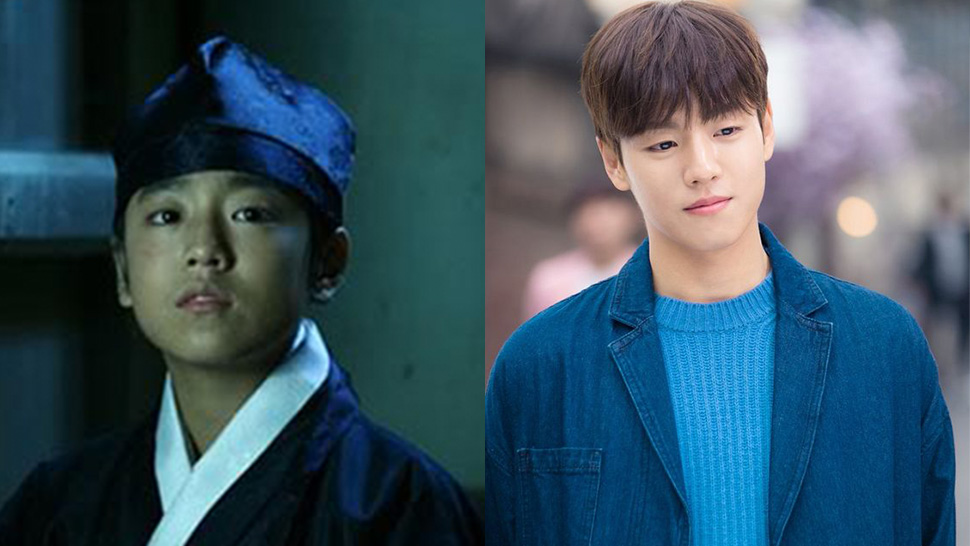 ADVERTISEMENT - CONTINUE READING BELOW
5. Baek Sung Hyun
Baek Sung Hyun was just five years old when he debuted in the 1994 movie I Wish for What Is Forbidden to Me. As a child actor, he made a name for himself while portraying the younger versions of male leads in dramas such as Beautiful Days (2001), Damo (2003), Emperor of the Sea (2004), and Stairway to Heaven (2003). Once the 2010s rolled in, the actor finally began his transition to more main protagonist roles with the KBS special White Christmas (2011), and the 2013 rom-com Melody of Love.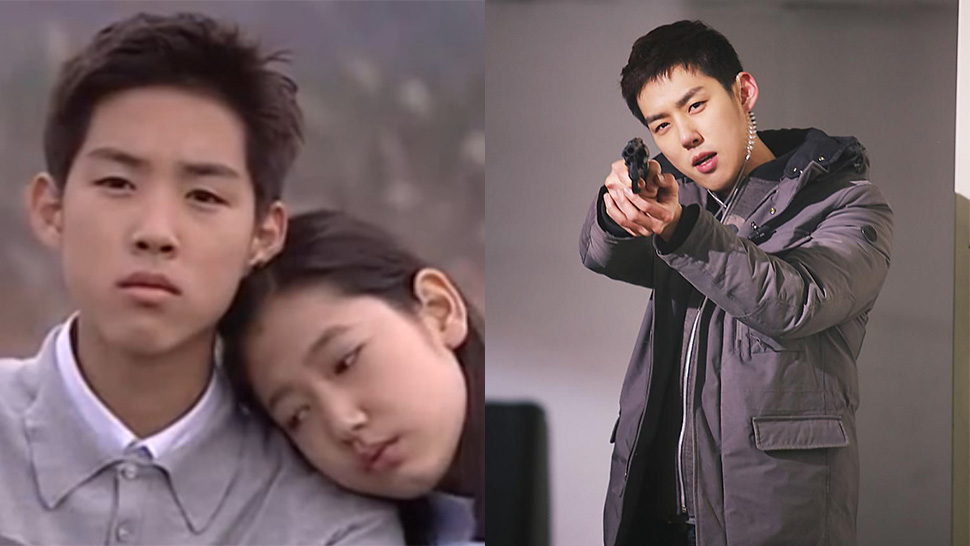 ADVERTISEMENT - CONTINUE READING BELOW
Load More Stories