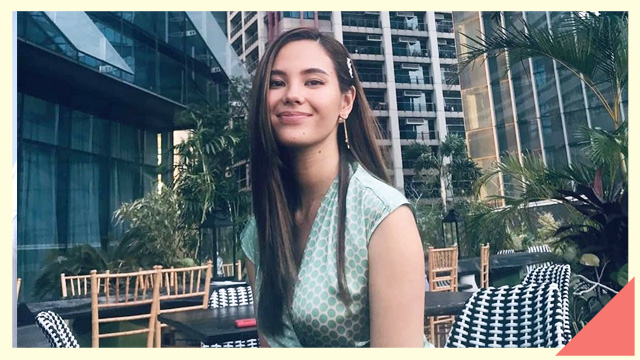 Listen up, universe! Catriona Gray has an important announcement about the COVID-19 pandemic, and it's not something you should miss.
Together with the Department of Health, the beauty queen created an informative guide to protecting yourself against COVID-19. It features essential virus prevention tips in such an entertaining way, such as showing a clip of her reaction to winning Miss Universe to remind you not to touch your face. You'll even catch a glimpse of her adorable puppy Theo in the video for a special PSA!
ADVERTISEMENT - CONTINUE READING BELOW
"I don't know about you guys, but lately when watching the news, I've found myself feeling a little hopeless," Catriona writes on Instagram. "But I believe that knowledge has the ability to be incredibly empowering—which is what I feel many of us need now."
We can't argue with that! Watch Catriona's "How to be a COVID warrior" tutorial below!
For more stories on COVID-19, please click here.
Load More Stories