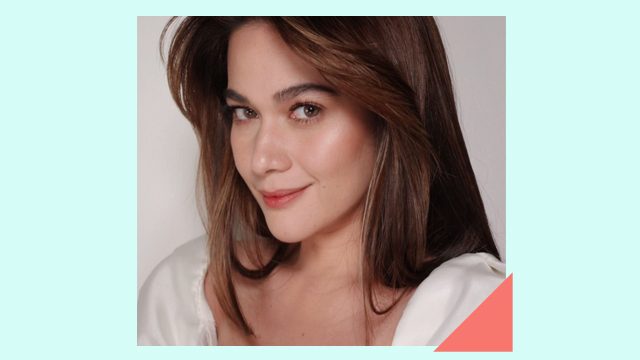 As you mature and discover who you really are as a person, you realize that there are people in your life that are keepers, and those you need to let go of.
Actress Bea Alonzo has accepted this truth, and in a recent interview with Ethel Booba, Bea Alonzo says that she has learned how to surround herself with the right people. 
ADVERTISEMENT - CONTINUE READING BELOW
"Ako, namimili ako, actually, hindi lang kaibigan," she shares. "Namimili ako ng mga tao I surround myself with."
She notes that she'd rather veer away from toxic people and those who have been "masyadong mapuri sa 'kin."
CONTINUE READING BELOW
Recommended Videos
"Kasi alam ko na parang, 'Too good to be true.' Ayaw ko 'yong parang, sorry for the word, kiss ass." People who also say one thing when in front of her and another behind her back have also been stricken off her book. "Mas gusto ko 'yong totoo, At saka ayaw ko din ng mga taong may sinasabing masama tungkol sa ibang tao kasi alam ko baka 'pag tumalikod ako, ako na 'yong gaganunin niya."
Bea believes that at some point, your circle becomes smaller as you discover who are the people worth emotionally investing in. "So 'yon, namimili ako, namimili ako ng kaibigan."
Breaking up with friends, or simply losing touch of each other, is normal. People grow and change differently depending on how life has tempered them. "We change and our friends change over time — as do circumstances and new social goals," Suzanne Degges-White, PhD, Professor and Chair of the Department of Counseling at Northern Illinois University tells NBC News BETTER. "When [a neighbor] moves away, the friendship might 'move away,' too. … And at some point those 'soccer moms' might not be the friends that we need any longer — or even want anymore."
ADVERTISEMENT - CONTINUE READING BELOW
And that's okay. It's especially imperative to let go of a "friend" if that person is doing more bad than good in your life, because someone who honestly cares for you will always be sincere in lifting you up and encouraging you to be the best that you can be. Read more on letting go of people who aren't worth the emotional investment:
With additional reporting by Charlene J. Owen       
Comments
Load More Stories