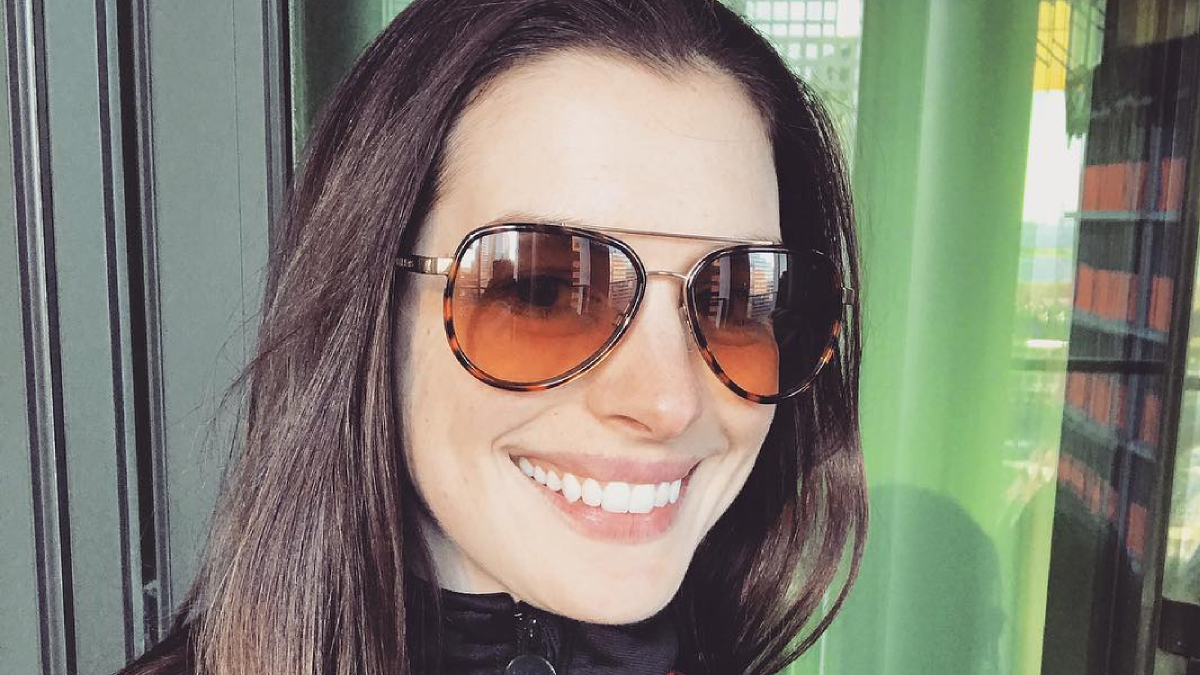 All hail the Queen of Genovia! In a January 24 guesting on US talk show Watch What Happens Live, Anne Hathaway confirmed that the third installment of the worldwide box office Disney hit, The Princess Diaries, is definitely in the works!
"There is a script for the third movie," Hathaway said. "I want to do it. Julie wants to do it. Debra Martin Chase, our producer, wants to do it. We all really want it to happen. It's just we don't want to unless it's perfect because we love it just as much as you guys love it. It's as important to us as it is to you, and we don't want to deliver anything until it's ready, but we're working on it."
ADVERTISEMENT - CONTINUE READING BELOW
Watch:
The continuation of Amelia Mignonette Thermopolis Renaldi's adventures—which started from being an awkward high school student to becoming heir to the Genovian throne in The Princess Diaries (2001), and from being a college grad to a queen in The Princess Diaries 2: Royal Engagement (2004)—has unfortunately been put on hold when Garry Marshall, director of the first two films, passed away in 2016. 
Here's what we know about The Princess Diaries 3 so far:
There's already a script
In a 2017 interview with Entertainment Weekly, author of the series Meg Cabot confirmed that there's already a script for the third sequel.
It might be filmed in Manhattan
Meanwhile, late director of the series, Marshal, was already planning the third installment before he passed. In an interview with People in March 2016, he said, "I was with Anne Hathaway a couple weeks ago. It looks like we want to do The Princess Diaries 3 in Manhattan."
All our favorite characters are in (as of 2017)
Aside from Anne Hathaway and Julie Andrews (Queen Clarisse Renaldi), Mandy Moore (Lana Thomas), Heather Matarazzo (Lilly Moscovitz), and Chris Pine (Nicholas Devereaux) were also interested in appearing in the movie, according to 2017 reports.
Load More Stories