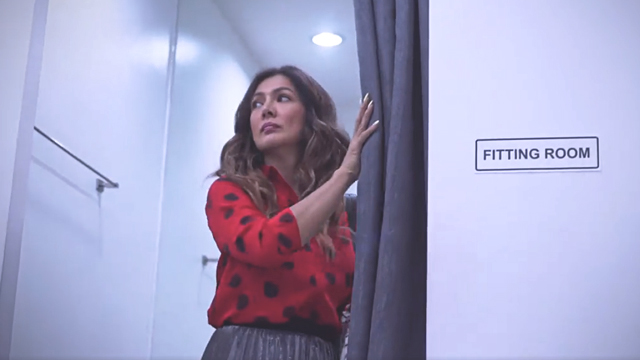 In case you've never heard of it, (which is almost impossible, as it's one of the most popular and ridiculous urban legends in the country), it's been rumored that Robina Gokongwei-Pe has a snake for a twin brother, and that he preys on women in the ladies' fitting rooms of the Robinsons Galleria department store. (via Spot.ph)
It doesn't end there. It was also rumored that Alice Dixson was able to escape an attack and was paid by the Gokongwei family to keep quiet. In fact, there are many versions of the story, and some even believed that she was actually eaten alive (according to Regine Velasquez!):
In a previous speech Robina delivered, she said "I have no idea who started this incredible story, but I have to tell you that some people believed it and even started staring at my legs to see if there were any signs of snakeskin. A few people still ask me about it, and I have to tell them na naging handbag na ho sa Robinsons Department Store."
ADVERTISEMENT - CONTINUE READING BELOW
It's a good thing the Gokongwei family is able to poke fun at the story, and even made a video for it to introduce the newly renovated Robinsons Galleria during Halloween.
Check out the viral video below:
Happy Halloween, ladies!
Load More Stories