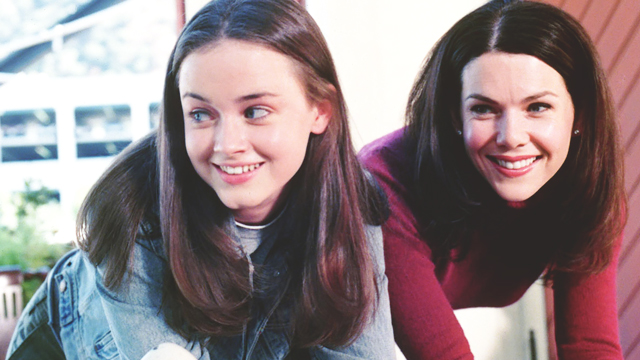 Every Studio 23-watching teen got hooked on this mother-daughter show that found all the right words and coffee cups to wam up our lives. But if you think your Gilmore Girls watching days are behind you, think again.
Here are some reasons why you should give it another go 16 years after it first aired:
1. You'll see it from a different perspective.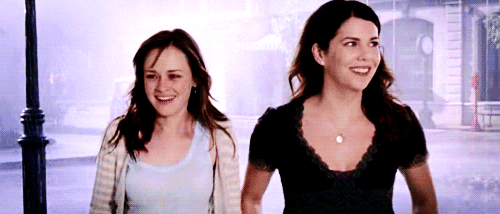 That moment you realize you're in Lorelai's age group now.
2. The relationships are more interesting to (over)analyze.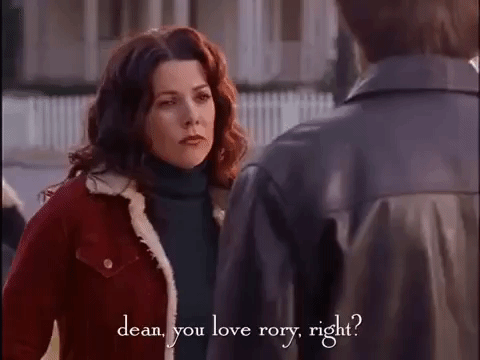 Hindsight is 20/20!
3. You'll understand more references now.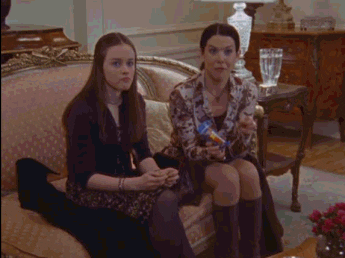 Classic films, historical figures, the Spanish Inquisition...since you're better-read and Google-savvy, you no longer have to fake laugh as much.
4. The cute boys.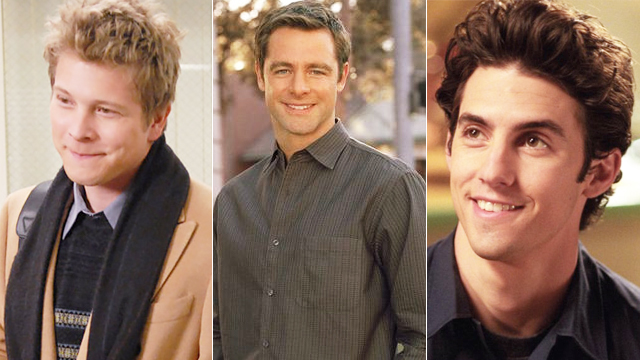 ...who are now men. Hi, Matt Czuchry!
5. Melissa McCarthy before she became the Melissa McCarthy.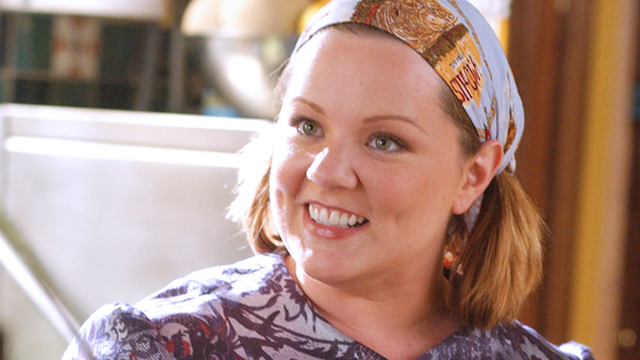 Good! For a while there, we thought she wasn't coming back.
6. The feelings are too real.
#relatemuch
7. The invaluable career advice.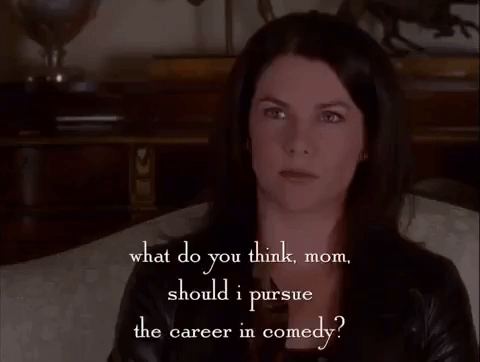 Promise!
8. And best of all, the 8th season is coming out in two days!
Woohoo! Where you lead...
More From FemaleNetwork.com
Latest Stories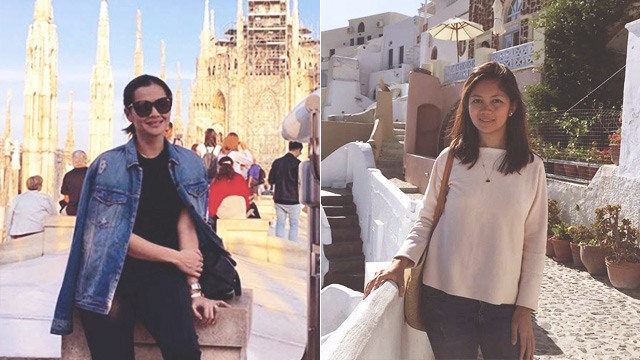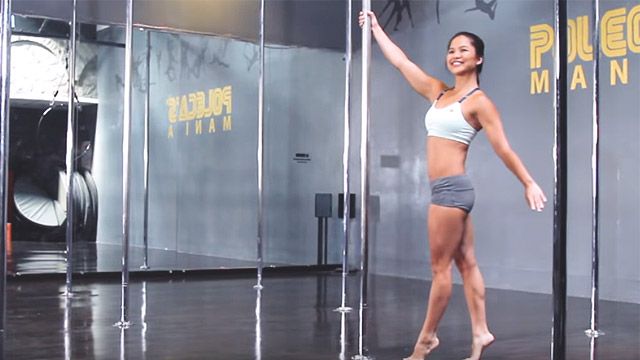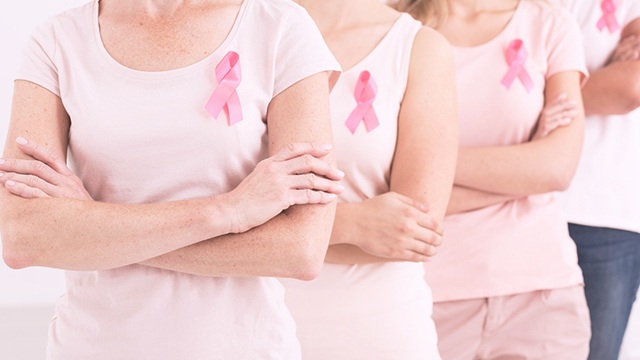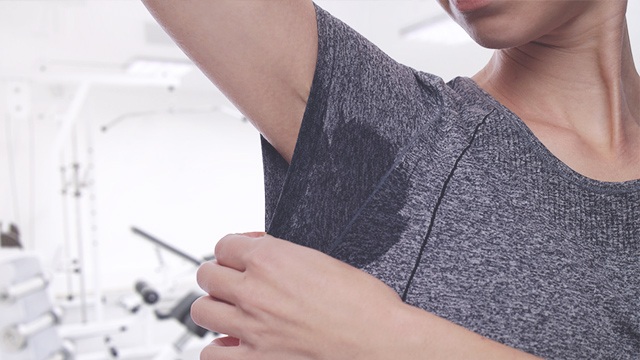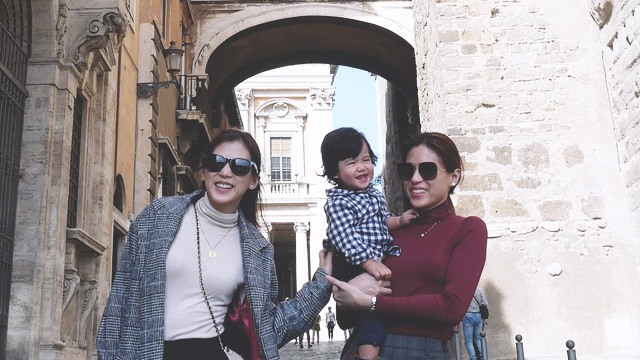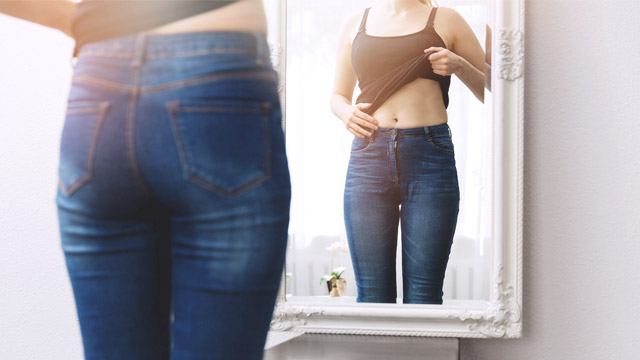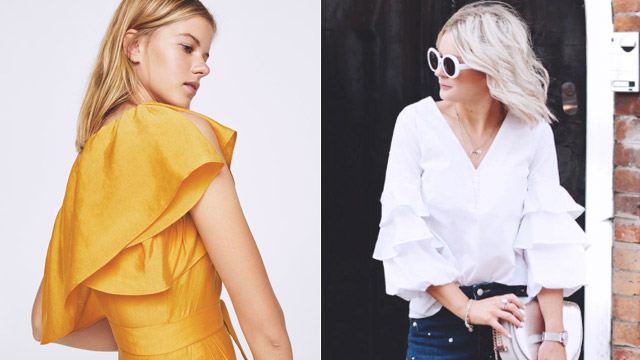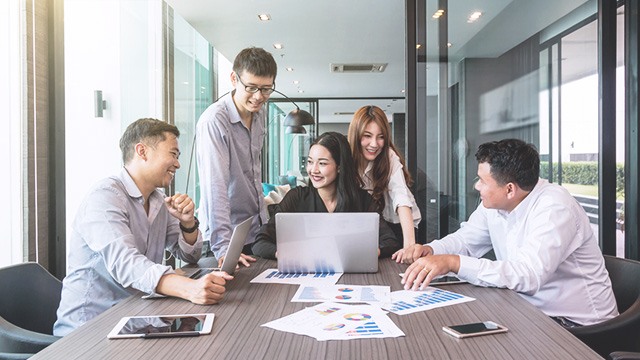 Load More Stories