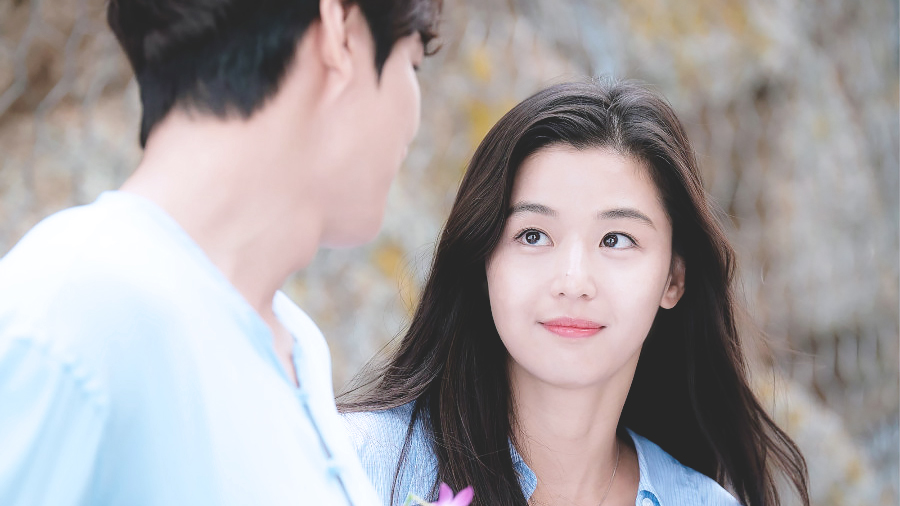 Are you tired of going through intense traffic and crowded malls? Rather than battling with the holiday rush this season, why not opt to stay in bed and watch these romantic comedies that would surely lift your spirits up? Invite a friend over or cuddle up with your significant other as you indulge in kilig and entertainment:
ADVERTISEMENT - CONTINUE READING BELOW
1. Emergency Couple
Two people who got divorced work together as interns in the same hospital. Can they bring back the spark and fall in love again?
Our favorite scene:
Available on iflix 
2. Prime Minister and I
A reporter falls in love with the man she's investigating.
3. Fated to Love You
Fall in love with this feel good movie!
Check out this heart-warming scene:
Available on Netflix 
4. Cunning Single Lady
To all the single ladies trying to win back the man of their dreams, this is for you.


Here's a preview:
Available on Netflix 
5. Coffee Prince
A girl dressed as a boy just to keep her job? Classic.
6. The Legend of the Blue Sea
What happens when a mermaid from the Joseon era falls in love with a con man from the present?
Here's a funny preview:
Available on iflix 
7. Pinocchio
It's not quite like the Disney version...
ADVERTISEMENT - CONTINUE READING BELOW
Recommended Videos
In case you need a good laugh:
Load More Stories