Among the nominees at the Oscars this year is 14-year-old Filipino-American Hailee Steinfeld. Born in California to a Filipino mother, Hailee is nominated for Best Supporting Actress for her role in the movie True Grit. Meanwhile, Filipino-American R&B artist Bruno Mars, who is heading to Manila this April, currently tops the Billboard Hot 100 list with his song "Grenade."

Just like our very own Charice and Lea Salonga, these celebrities make us proud to be Pinoy. Scroll through the gallery below to see which stars have Filipino blood running through their veins—you might be in for a surprise or two!

Which ones do you love the most? Was your favorite celeb not on the list? Tell us in a comment.


Latest Stories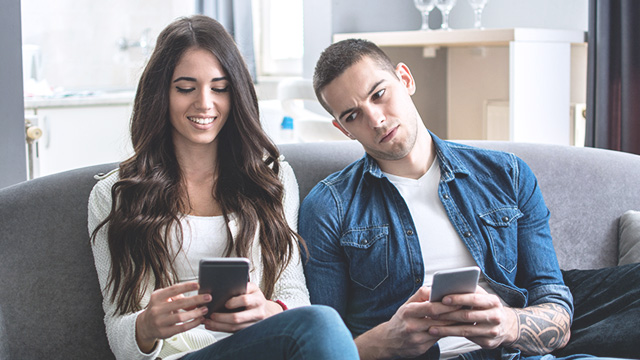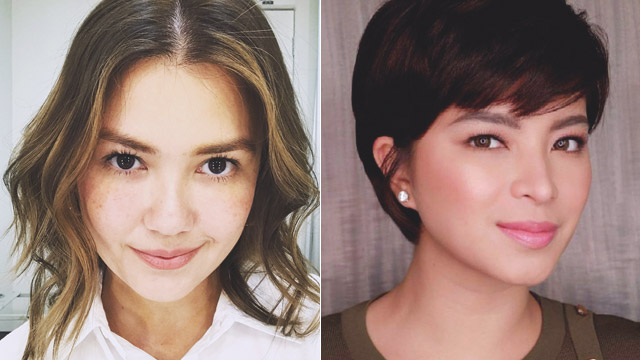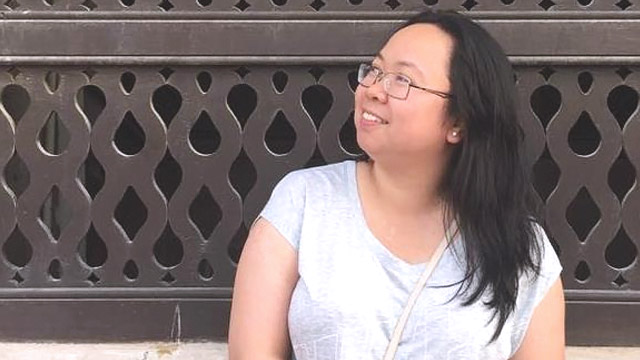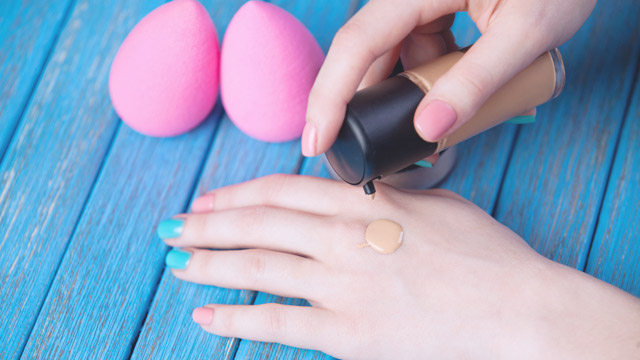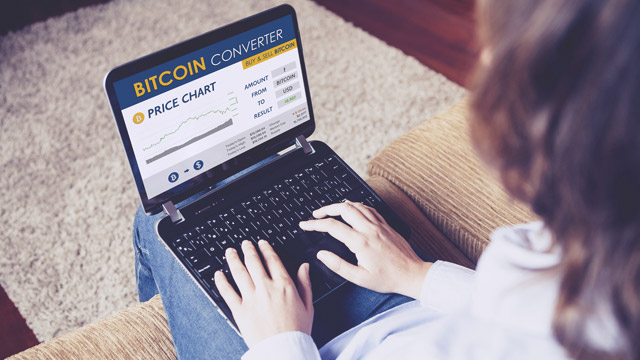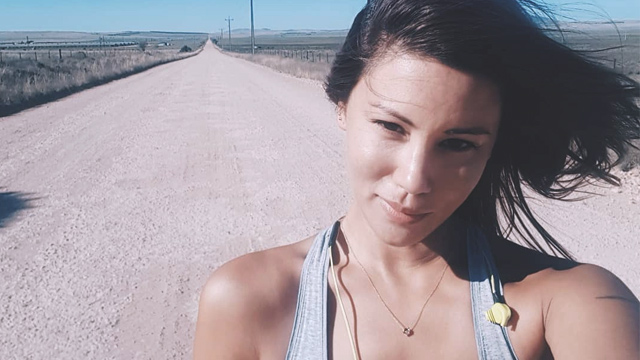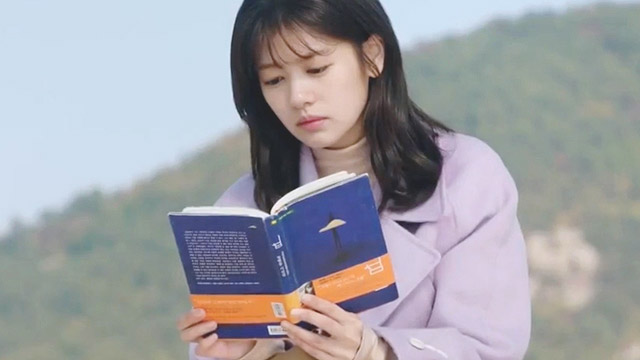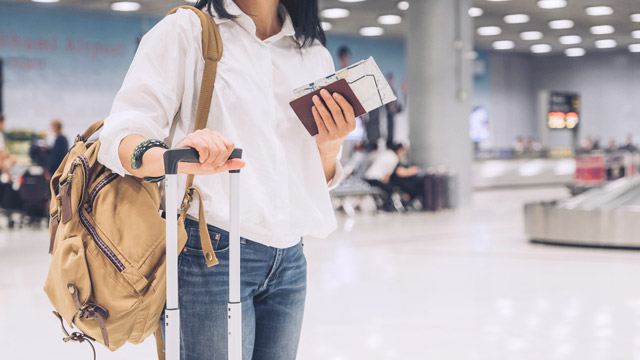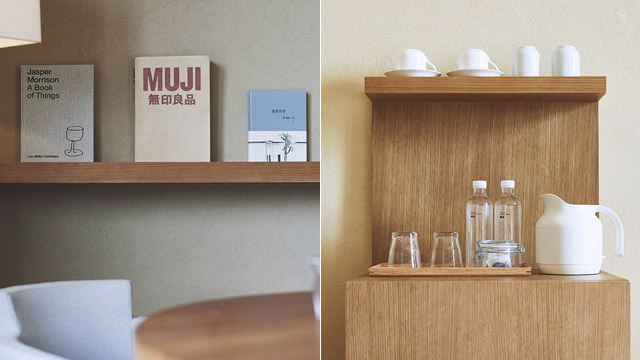 Load More Stories