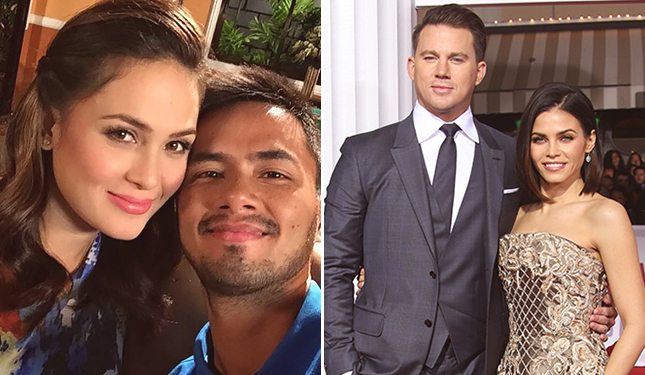 With all the divorce and breakups happening in showbiz here and there, one would think that true love is just a fantasy that only happens in fairy tales. But don't lose hope just yet, here are 20 celebrity couples who proved that happily ever after can happen!

ADVERTISEMENT - CONTINUE READING BELOW
CONTINUE READING BELOW
Recommended Videos
Get the latest updates from Female Network
Subscribe to our Newsletter!
Load More Stories
You're leaving?

How about one more story before you go?
No Thanks