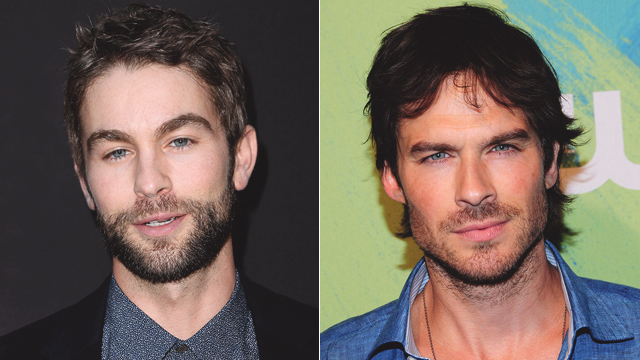 Have you ever looked twice at a celebrity and got a little confused of who they really were? From Matt Damon and Mark Wahlberg to Mila Kunis and Sarah Hyland – the resemblance is just so uncanny. Here are 13 pairs of international celebrities who look so alike yet are totally not even related:
ADVERTISEMENT - CONTINUE READING BELOW
CONTINUE READING BELOW
Recommended Videos
Get the latest updates from Female Network
Subscribe to our Newsletter!
Load More Stories
You're leaving?

How about one more story before you go?
No Thanks