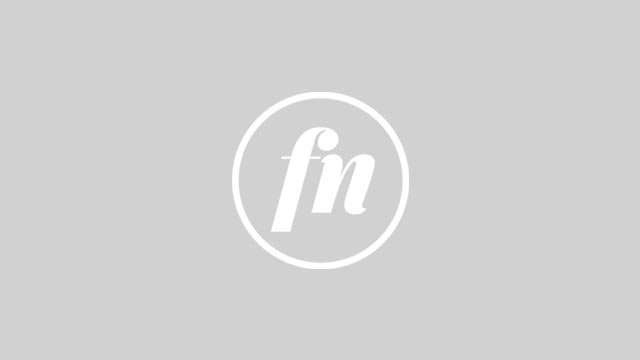 We believe that weddings are the culmination of every relationship between a man and a woman, as planned by God.
We strongly believe that He alone makes weddings beautiful.
Khene captures your moments in a silent way. In fact you will not notice that his lens has caught you already and I am sure you will be astound with the result and you will surely cherish it for a lifetime.
ADDITIONAL INFORMATION
Same Day Edit, Pre-nup Video, Save the Date Video, Wedding and Debut Highlights, Pre-Debut Video, Corporate Video.
Load More Suppliers
---