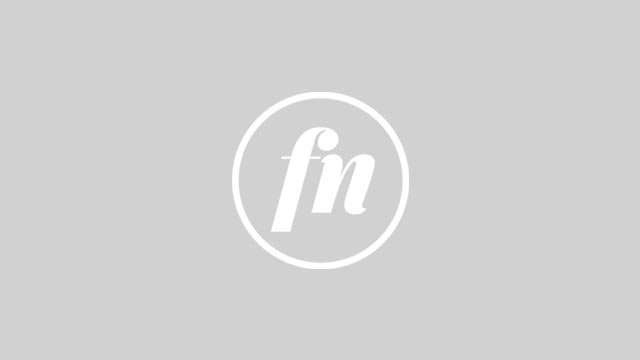 dhynnvillacarlos started as a freelance graphic artist that caters graphic designs for wedding lay-outs from various photo studios. Other works includes designs of company logos and other marketing materials for different companies.
In 2004, DIGIT.EYES PHOTOGRAPhx was established, and ventured into events and school photography to provide a higher quality images with innovative designs.
Since 2005, with wife Bheng Villacarlos as Graphic Associate, their team of combined talents expanded the business to include full photography, image editing and graphic design services in Makati City.

DIGIT.EYES PHOTOGRAPHX offers the newest approach in photographic digital technology in professionally designed lay-outs.

We are thankful for the faith and trust that our first clients put in us that allowed us to become what we are today!
ADDITIONAL INFORMATION
Photo and Video Services Silver Package – Php 32,500.00 (P38,000.00 -2 photographers)

One Photographer, UNLIMITED SHOTS DVD containing high res. images as proofs
40 pages 8×10 magnetic album, digitally edited lay-out in story book style (150 maximum best choice shots)
1 Videographer for video coverage (3CCD); Edited Video in DVD format
Video- Master copy

FREE: 1pc. 11×14 blow-up with Frame
100 pcs. Personalized Thank You Cards; 16×20 digital signframe
2 hours- Pre-nuptial pictorial (additional P1,000.00 in excess of two hours)
inclusive of MUA-(make up artist) on PRE-NUP only


Gold Package
8X10 ALBUM Php 45,000.00
11×14 ALBUM Php 55,000.00



2 Photographers, UNLIMITED DIGITAL SHOTS
DVD's containing high resolution digital images as proofs
40 pages on magnetic album, digitally edited lay-out in story book style (150 maximum best choice shots)
2 HOURS PHOTOBOOTH RENTAL
1 Videographer for video coverage (3CCD)
2 copies of Edited Video – output in DVD formats; VIDEO MASTER COPY

FREE: 1pc. 16×20 blow up canvass on special frame
100 pcs. Personalized Thank You Cards
1pc. 20 pages digital guest book -8×10 hardbound magazine type(artist choice)
1 pc. 5X7-Mini-album (Parent's album)
3 hours- Pre-nuptial pictorial (additional P1,000.00 in excess of two hours)
inclusive of MUA-(make up artist) on PRE-NUP only


Platinum Package
8X10 - Php 65,000.00
11X14 – Php 75,000.00



2 Photographers, UNLIMITED DIGITAL SHOTS
DVD's containing high resolution digital images as proofs
40 pages digitally edited album in story book style (150 maximum best choice shots)
2 Videographer for video coverage (3CCD)
2 copies of Edited Video- output in DVD formats
ON-SITE AVP (SAME DAY EDIT)
3 HOURS OF PHOTOBOOTH RENTAL

FREE: 2pcs. 5X7-Mini-album (Parent's album)
1pc. 16×20 blow up canvass on special frame
1pc. 20 pages digital guest book -8×10 hardbound magazine type(artist choice)
100 pcs. Personalized Thank You Cards
4 pcs 11×14 prenup photos for photo gallery
Pre-nuptial pictorial WITH VIDEO CLIPS
inclusive MUA-(make up artist) on PRE-NUP only
AVP of prenup pictorial (projector & screen not yet included)



** Out of town service fee will be added to your package (either prenup pictorial or wedding day)
-P3,000.00 for Cavite, Bulacan, Pampanga, Tagaytay, Laguna Area
-P4,500.00 for Batangas, Bataan & Subic
-P6,000.00 + food & accomodation for Zambales, Tarlac, Dagupan, Pangasinan, Nueva Ecija
-P8,000.00 + food & accomodation for La Union, Baguio, Ilocos, Naga
–P8,000.00 + ( airfare )+ food & accomodation for Boracay, Mindoro, Cebu,Bohol , Palawan, Davao, Tacloban, Cagayan de Oro, Leyte


Price Range

20000 - 75000
Load More Suppliers
---