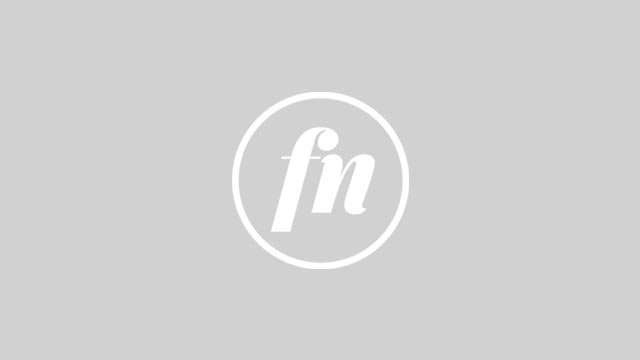 David Joash Garmsen fell in love with the art of photography in 2008. From then on, photographs became his passion: a desire and a way of life.

"It doesn't matter what's around you; it's how you use it." This is his belief in photography and in life.

His young age fuels his lively passion for the art as his way of touching people's lives. Weddings, being a revered and emotional event, is his specialty. David's photographs, both timeless and elegant, captures and immortalizes your most precious moments.

Give value to your memories; let them be defined, let them be genuine. Let David Garmsen, give you photographs that last a lifetime.
ADDITIONAL INFORMATION
Wedding Photography
Engagement Sessions
Wedding Albums Wedding Rates

17,500php
• 3 Professional Photographers
• All Photos in DVD

27,500php
• 3 Professional Photographers
• All Photos in DVD
• 8x8 40-Page Album

31,000php
• 3 Professional Photographers
• All Photos in DVD
• 8x8 40-Page Album
• Engagement Session
• 8x8 10-Page Guestbook

40,000php
• 3 Professional Photographers
• All Photos in DVD
• 8x8 40-Page Album
• Engagement Session
• 8x8 10-Page Guestbook
• 2 6x6 40-page Parent's Album
Price Range

15000 - 40000
Load More Suppliers
---