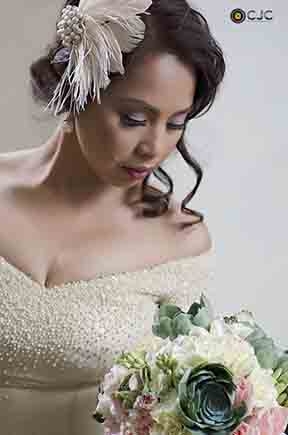 CJC Photography is a full-service location and studio photography company specializing in people and event photography.

CJC Photography aims to combine technical proficiency with aesthetic intuition to produce rich, beautiful and effective photographs. The team views each assignment as an opportunity to create something new and gorgeous. They welcome the opportunity to collaborate with clients to define and achieve the desired look and feeling for the photographs.

While their particular specialty is people and event photography, they pride themselves in our versatility and flexibility, which has allowed them to service a variety of clients.

Their photographic genres range from environmental portraiture, fashion, fine art and glamour, journalism, lifestyle, and traditional portraiture. CJC Photography's services also include archival digital printing, digital capture, leather bound albums, slide show presentations, stylists, set technicians, and studio accommodations.
ADDITIONAL INFORMATION
- Photography
- Videography
- Audio Visual Presentation / Slide Show Presentation
Price Range

60000 - 155000
Load More Suppliers
---