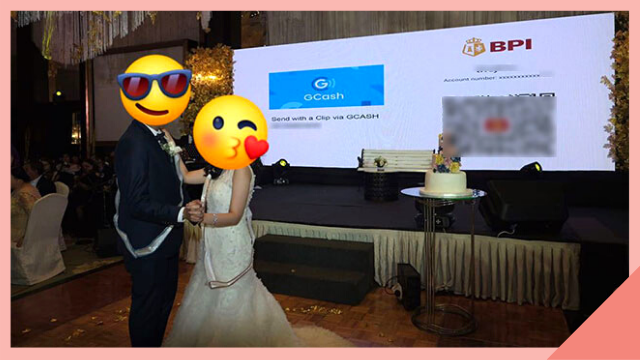 A prosperity or "money" dance is a wedding tradition followed by some Pinoy couples, where newlyweds would dance while their guests would pin money on their attire to show generosity and to bring good fortune. For decades, this is how the tradition is usually done. Couple Aika and JP, however, had a modern and quirky take on the prosperity dance—there was no cash in sight! 
ADVERTISEMENT - CONTINUE READING BELOW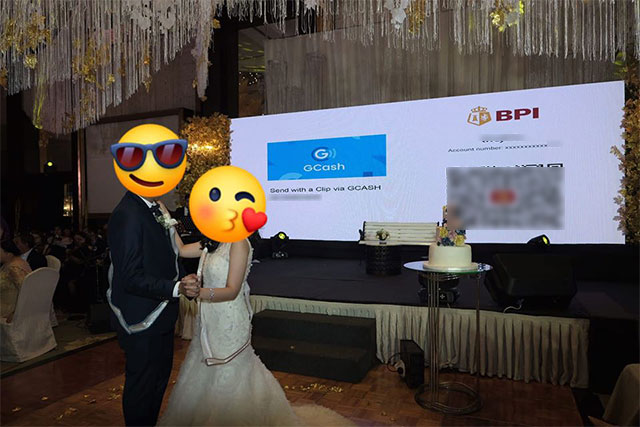 "At first, we didn't include a prosperity dance in our program, but JP thought it would be funny to add a gimmick—we [placed] a GCash and a QR code of our [BPI] account on the LED screen behind us for all guests to see," Aika told Female Network. Photographer Al Martinez posted a snap of their unique prosperity dance on Facebook, and it has gone viral, with many netizens finding humor in the "millennial" twist. 
CONTINUE READING BELOW
Recommended Videos
"JP is the joker between us," the bride shares, adding that the groom thought of changing "the mood of the usual traditional prosperity dance. We wanted to make it fun and modern."
Humor aside, the couple also wanted to "avoid actual money to be pinned on our clothes so [guests] won't be shy to come in front. We still had a sash on, though, and we also asked our coordinators to prepare the angpao and the pins just like the traditional prosperity dance."
According to the couple, they "didn't really expect anyone to actually transfer via the accounts—it was all just for fun!"
When asked why they chose to keep the peso-pinning tradition, Aika shares: "We had guests from the US, Japan, Australia, Singapore, and we wanted to show them a part of our culture and how we celebrate weddings."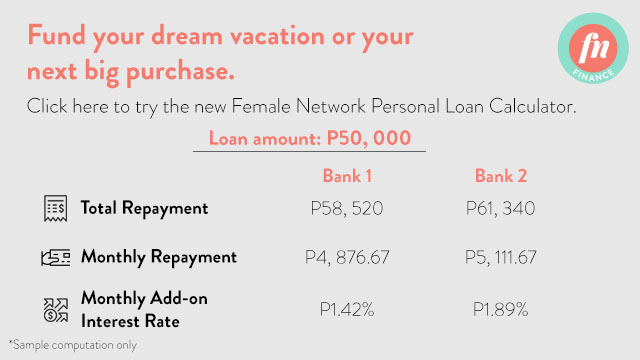 ADVERTISEMENT - CONTINUE READING BELOW
Load More Stories