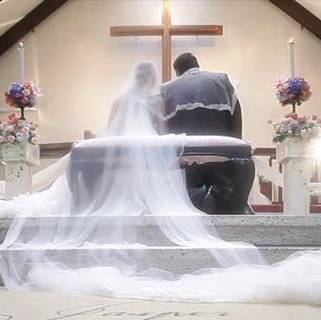 Darlene and Jasper both love the city of Paris, and it was easy for them to pick the city of love as the inspiration for their big day. Their wedding was made romantic not only because of the dainty details that laced the celebration, but more importantly, because of the tender moments that the couple shared. These candid treasures were captured on video by Threelogy, who did the couple's same-day-edit (SDE) video.
The track You Are Everything by Matthew West exuded the rollercoaster of emotions that the couple and their guests felt at the wedding. Aside from having lyrics that mirrored how the couple saw each other, the song's bulid-up also perfectly complemented the anticipation that Darlene and Jasper felt as they walked down the aisle to exchange vows as husband and wife.

Jasper and Darlene from Threelogy Video on Vimeo.
Comments
Load More Stories