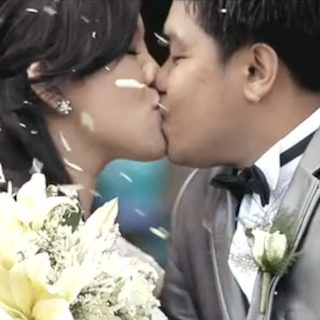 Christine and Ronn had an intimate destination wedding in Batangas, and their special day featured special moments not just for the couple, but also for their family and friends. Because the couple's story involved travel, they decided that a travel-themed celebration was most apt.
Blacktieproject shot the day's events in video. The precious clips were accompanied by Christina Perri's A Thousand Years--a fitting choice for Christine and Ronn's tale, as the couple waited a long time before finally finding each other.

RONN / CHRISTINE [sde video] from blacktieproject on Vimeo.
Comments
Load More Stories