Marlin and Robert had an intimate wedding at Fernbrook Gardens in Las Piñas. The occasion was laced with travel-inspired pieces, such as airplanes, stamps, and photos of famous landmarks around the world. The couple's chosen motif, peach and yellow, also set a warm mood in the festive celebration that was attended by the couple's relatives and friends.
Want to know more about Marlin and Robert's wedding? Click on any of the links.

Love Story
Marlin and Robert first met at work. "We're both Software Engineers in our company. We didn't really talk or even say hi to each other before, until he started visiting me in my cube," shares Marlin. Robert would often stop by Marlin's station to start a conversation even when he knew that she was busy with work. At first she found this annoying, until their conversations started getting longer, that she realized how fond she was of him.

Their small talks eventually led to several dinner dates. Marlin shares, "He first asked me to join him to try a dish at one of his favorite restaurants. He kept asking me out since, either with other co-workers or just us. He did it so skillfully that it doesn't sound like it's a date. So maybe that's why I kept saying yes. Eventually, he started to grow on me. His persistence paid off." Since then, the two have been inseparable.

It was during their trip to Europe that Robert proposed. Robert says he had tried at least five times to ask her to marry him, but the circumstances just didn't permit him to do it smoothly. Wrong tables, lost tickets, noisy people were just some of the distractions that almost stopped him from proposing. Finally, one evening, while they were in front of the Eiffel tower, he found his perfect timing and asked her to be his wife.
Wedding Preparation
Marlin and Robert had an elegant ceremony at Fernbrook Gardens in Las Piñas. Travel-inspired details in peach and yellow set a lovely mood at their glamorous wedding. Adding warmth to the celebration was the presence of their guests, as some guests flew in specially for the couple's big day.

To add their personal touch to the occasion, the couple personalized some items at the wedding. The bride created the bouquet which was composed of colorful flower brooches. In addition, they also prepared their save-the-date cards and favors, which were handed out to their guests. The bride also had her shoes painted and designed with travel details such as airplanes and stamps.

Planning the wedding wasn't always easy, but the bride tells other marrying couples to iron out all the details before the day of the wedding. By establishing open communication with the coordinator, couples can avoid any problems that may possibly arise during the event.

ADVERTISEMENT - CONTINUE READING BELOW
Latest Stories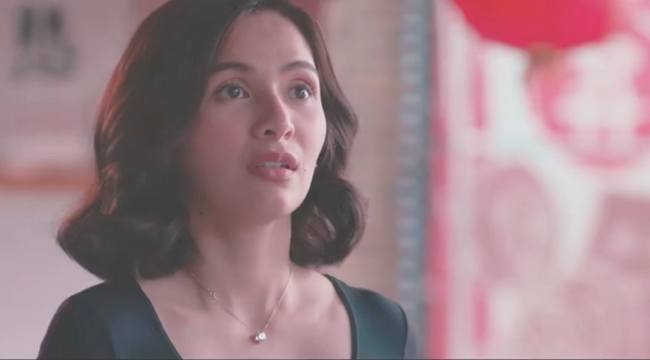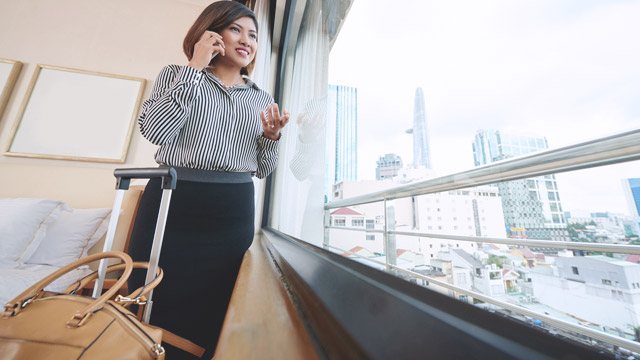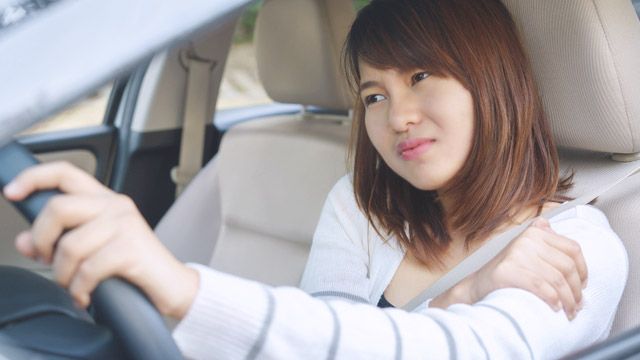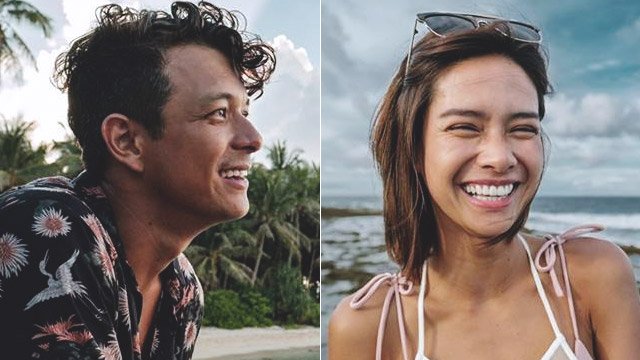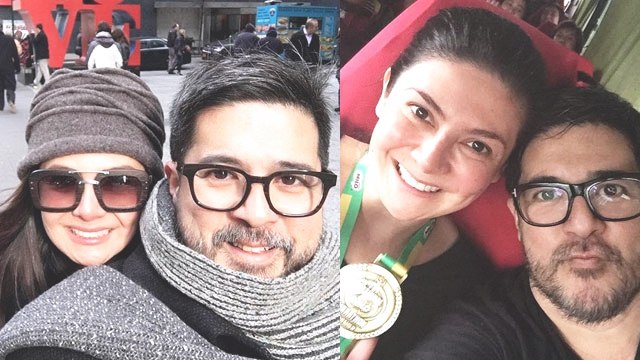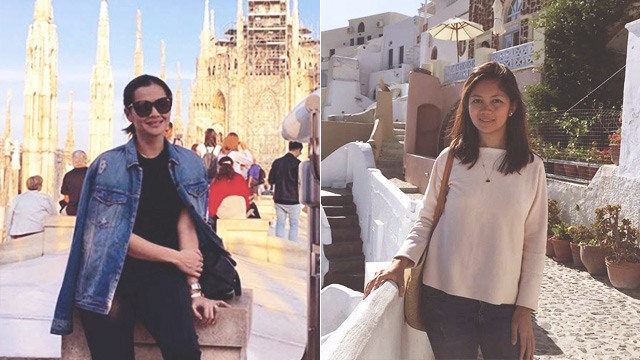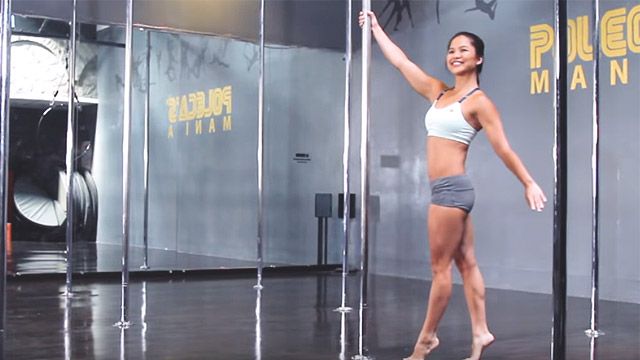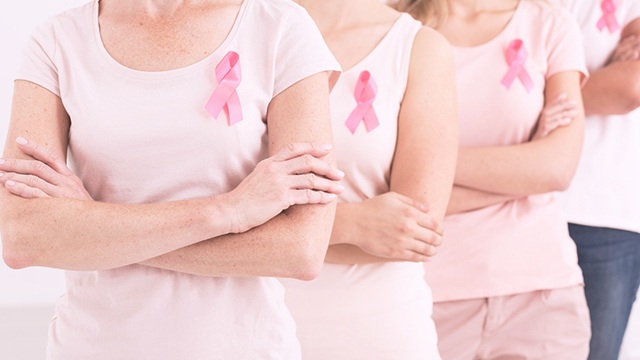 Load More Stories