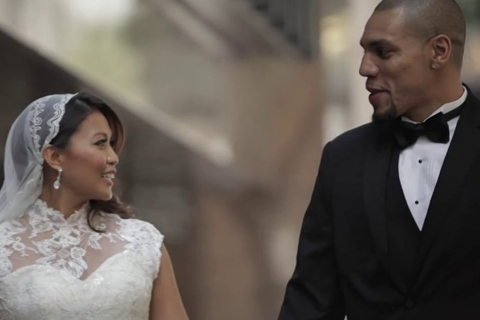 Talk n' Text basketball player Harvey Carey and long-time girlfriend Ember Tan said their "I do's" at Omni Hotel in San Francisco, California. The happy couple flew their family and guests to the United States so they may witness their solemn union.
Christian Andaya Wedding Films was chosen to document the couple's out-of-the-country wedding. The team documented Ember and Harvey's special day from the preparation stage until the reception.
The short flick centered on the couple's love for one another. Their exchange of vows, which was one of the highlights of the movie, was a reflection of their years together as girlfriend and boyfriend. And as they entered a new chapter in their lives, the two exhibited feelings of hope, optimism, and excitement for what lies ahead.
Comments
Load More Stories