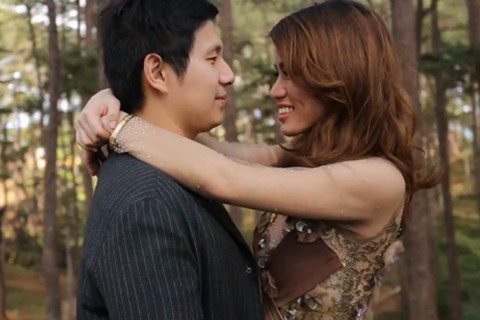 To celebrate their engagement, Carol and Tope opted to have a prenuptial video shoot. The couple's creative mini movie, entitled Life and Love, explained how their unconditional love gave color to their lives.
Project Mayo 7's excellent skills in shooting and editing allowed the couple to have a unique and heartfelt video. "There were no voice overs for the video because we wanted to emphasize on the words that spoke from their hearts," Joubert of Project Mayo 7 says.
Through the team's passion and commitment, they were able to create a once-in-a-life-time memory for the couple's wedding day.
ADVERTISEMENT - CONTINUE READING BELOW
Comments
Load More Stories