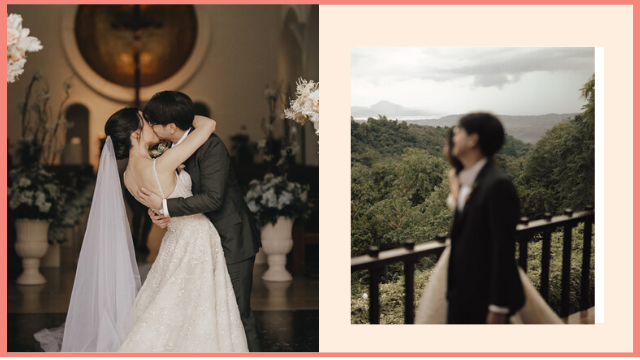 Your wedding will probably be the most photographed day of your life. After all, it's a momentous occasion you'd want to look back on years from now. But what if you and your partner are camera-shy? 
Take inspiration from June and July, an adorable couple who decided not to show their faces in their wedding photos! 
ADVERTISEMENT - CONTINUE READING BELOW
Yup, instead of smiling in front of the camera, the high school sweethearts often looked away, and the result is nothing short of charming. In some shots, they used props like bouquets and disposable cameras to quirkily hide their faces.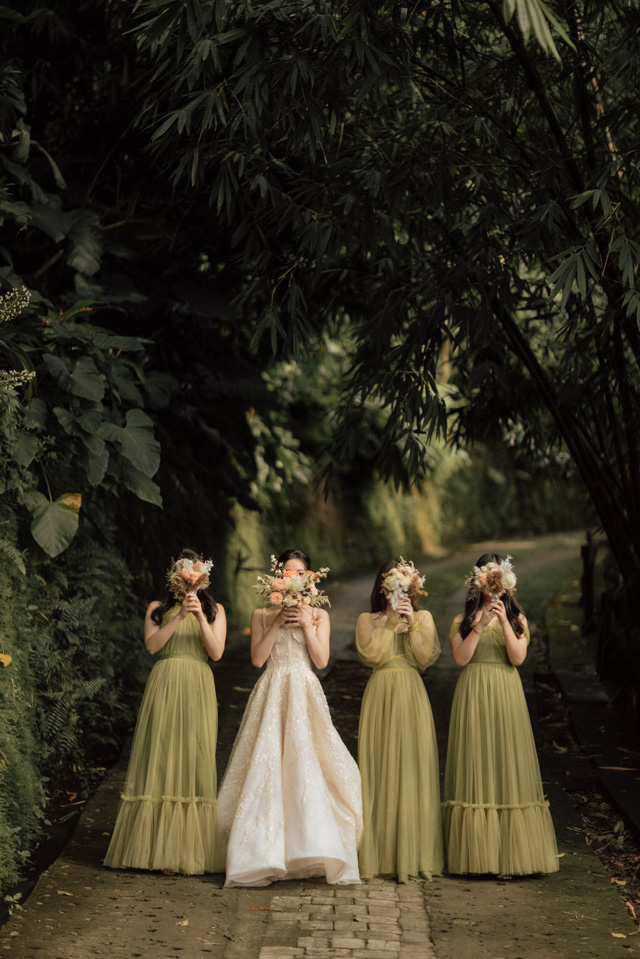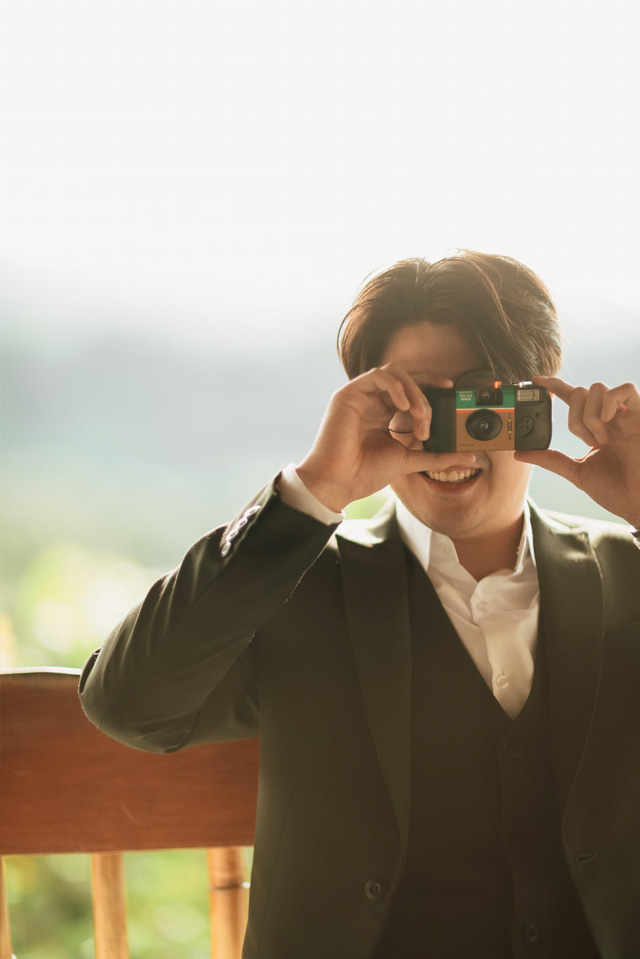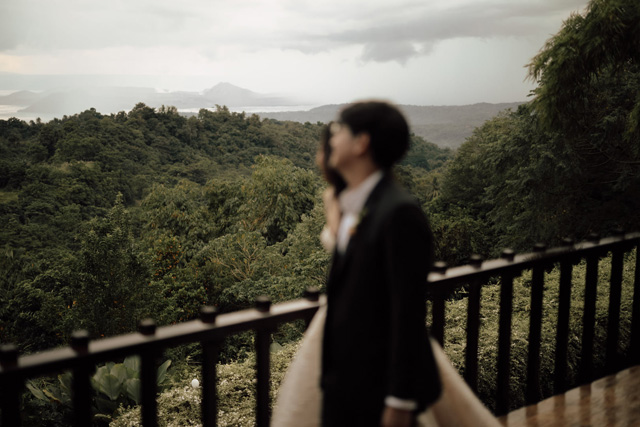 ADVERTISEMENT - CONTINUE READING BELOW
"We've been together for 10 years so we've taken a lot of photos already," the bride tells Female Network. "When we started [our home decor business] June & July Home, we just wanted to share bits of our everyday life using the products we sell so we didn't really show our faces. June & July eventually became a part of who we are so when we were planning our wedding, we thought of doing something different that's still 'us'. We loved how [our team] captured our emotions and actions without us having to show our faces."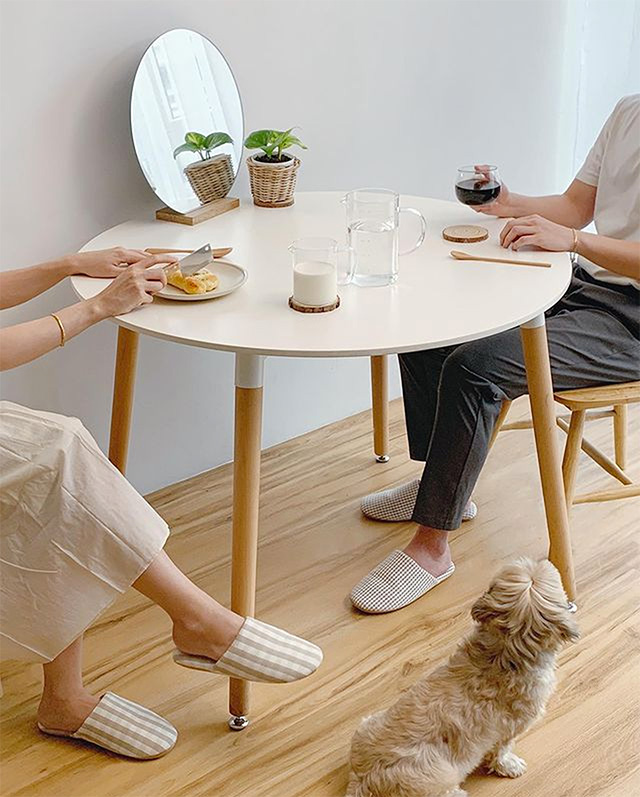 ADVERTISEMENT - CONTINUE READING BELOW
According to the couple, the unique concept wasn't difficult to pull off. "We have great photographers and videographers who made it really easy for us to shoot the concept we wanted. They just told us to do our own thing and they made it work! It really felt like we had a connection with our photo and video teams so it was really fun working with them."
ADVERTISEMENT - CONTINUE READING BELOW
See more of their extraordinary snaps below, which were beautifully captured by wedding photographer ProudRad: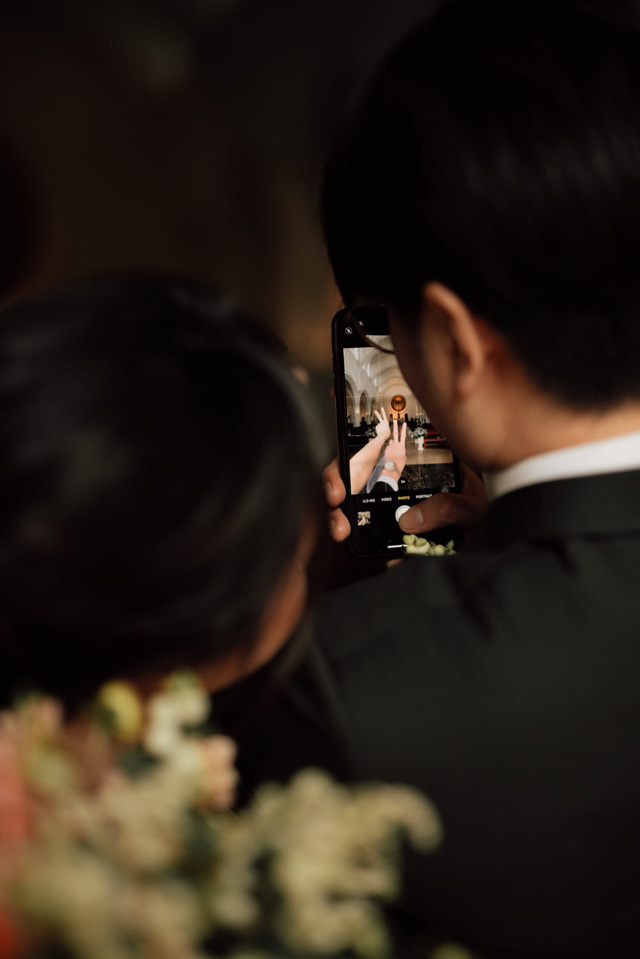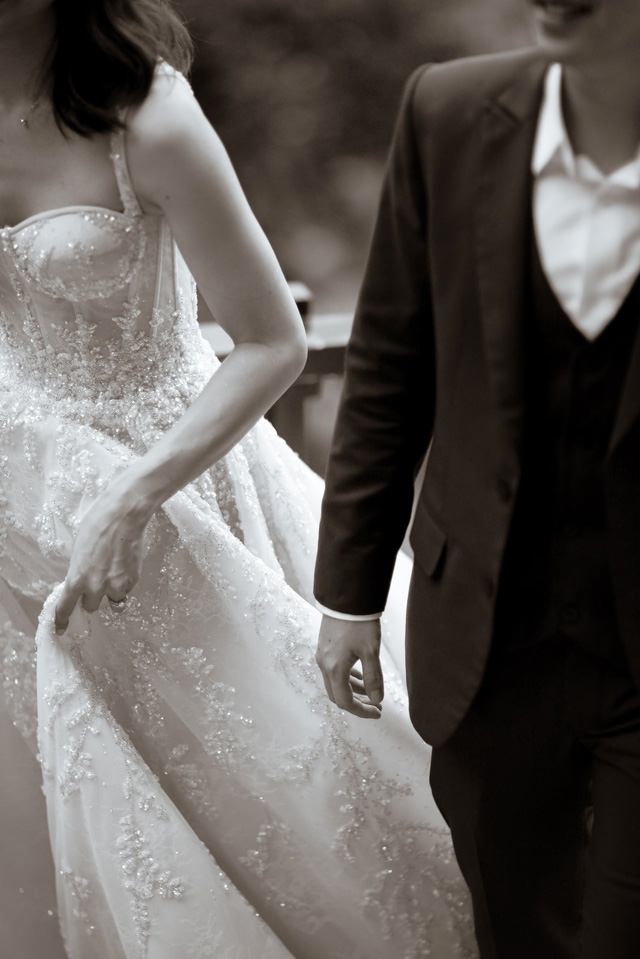 ADVERTISEMENT - CONTINUE READING BELOW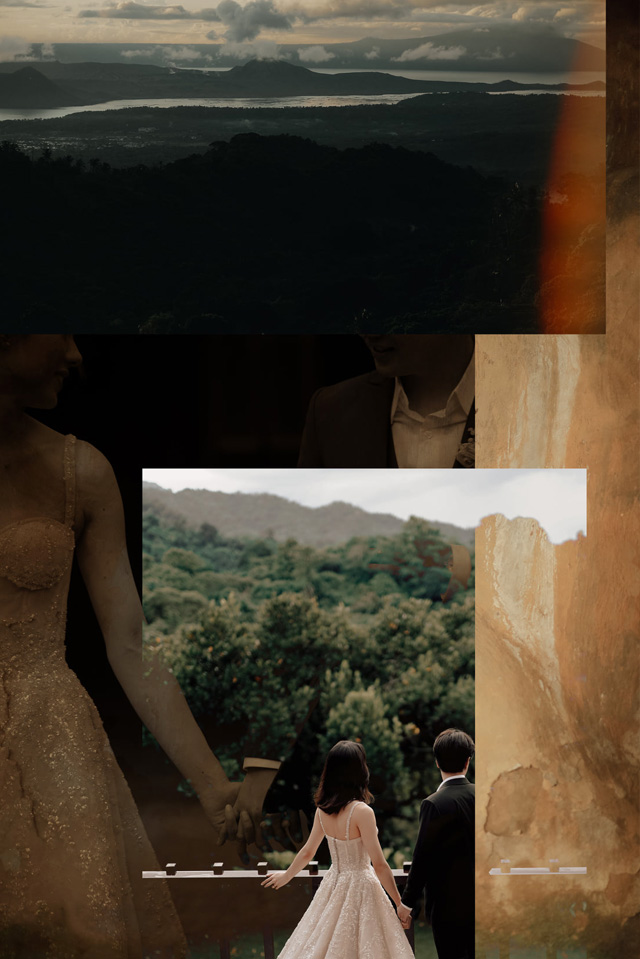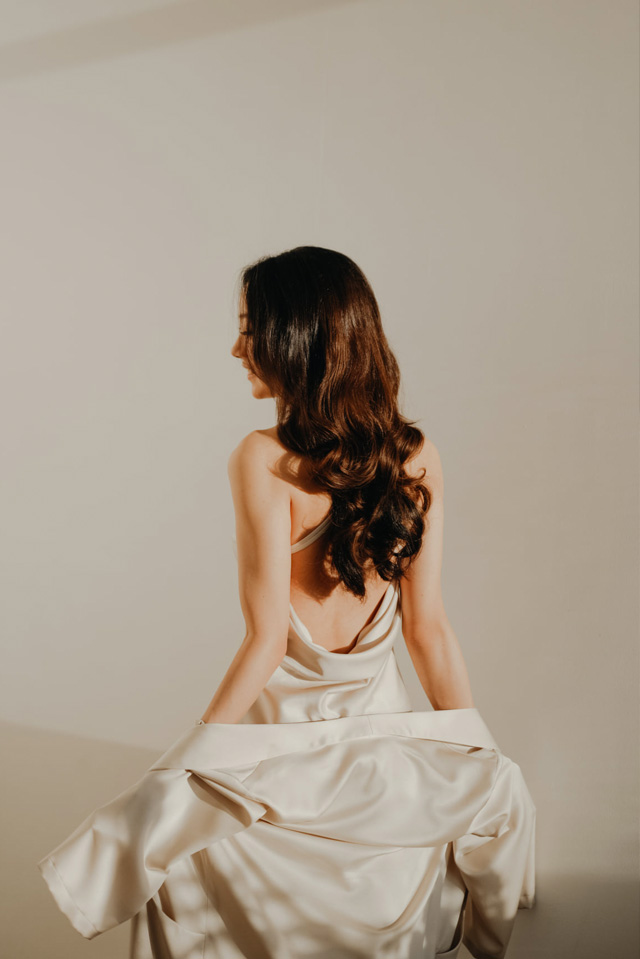 ADVERTISEMENT - CONTINUE READING BELOW
ADVERTISEMENT - CONTINUE READING BELOW
READ MORE: 
How This Couple Spends Only P5,000 for Their Intimate Wedding
This Practical Bride Got Married in the Most Stunning Tulle Wedding Dress From the Ukay-Ukay
12 Simple Yet Chic Wedding Dress Designs That Are Perfect for the Minimalist Bride
This Couple Tied the Knot at Sunrise and the Photos Are Breathtaking
ADVERTISEMENT - CONTINUE READING BELOW
Load More Stories