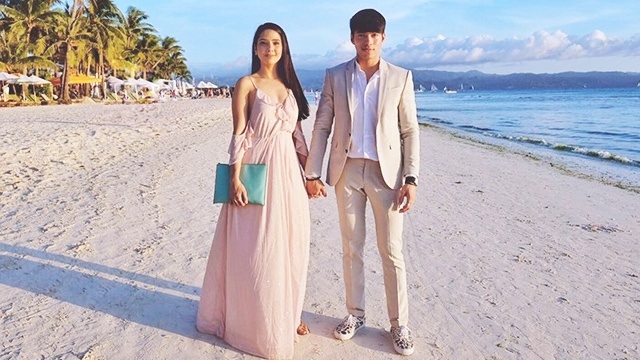 It was just February of this year when Maxene Magalona and boyfriend Robby Mananquil got engaged so the question now is: when are they really getting married? The 30-year old actress dropped hints during the launch of BG Bridal Gallery mobile wedding planning app, that she may be tying the knot with her fiancé next year, 2018.
ADVERTISEMENT - CONTINUE READING BELOW
"We just started planning. We don't have an exact date yet but we have a lot of ideas already; maybe next year," she says.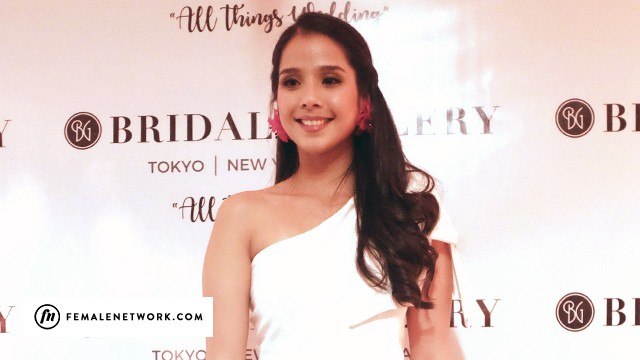 CONTINUE READING BELOW
Recommended Videos
When asked on what kind of wedding she would like to have, the Kapamilya actress says they haven't decided on it yet, but she and Robby have written down keywords for now. "We know that as the process of planning goes along, everyone is excited and will say, 'oh, Max, ito gawin mo,' and a lot of people will give advice and tips and we just want to remember the keywords. We want to go back to that. The ones we thought of were: We want it to be simple. We want it to be meaningful, and we want it to be special of course, full of love. And of course, the values, that's the most important thing."
ADVERTISEMENT - CONTINUE READING BELOW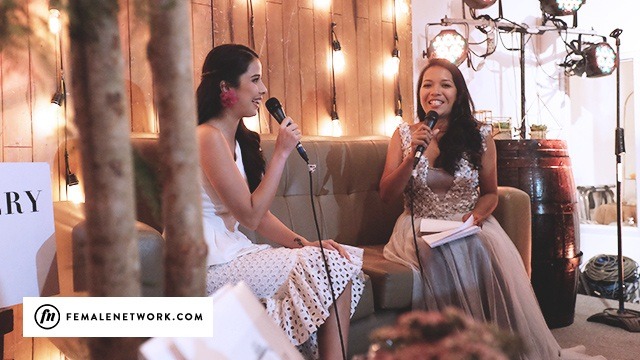 She also shared how she dealt with the difficulties of planning a wedding. "The hardest part would have to be, I guess, is putting the ideas together. Because it's like, you don't know if one idea would go well with the next and match," she explains.
ADVERTISEMENT - CONTINUE READING BELOW
Another issue for her when it comes to putting a wedding together – especially hers, is the stress. "When things get so stressful that it goes beyond your control – I think that's the hardest part."
Wedding planning can be handful sometimes, so Maxene is thankful that Robby is there with her all throughout. "I'm so happy that my fiancé is so comforting, so patient and understanding that he knows exactly what to say to calm me down – and I think wedding planning is not just about the preparations but it's also about you as a couple and how you guys get through it together."
She also added, "He is the best. He is so hands on. He's involved, and he really told me that he wants to give his 100 percent to this as well. We want to treat it as a partnership – something that we both want to work on together. We both feel that if we can work on this wedding together and we can plan it as a team, it will help prepare us for marriage. We're treating this wedding preparation as a training ground for when we're actually married. This is just the first step."
ADVERTISEMENT - CONTINUE READING BELOW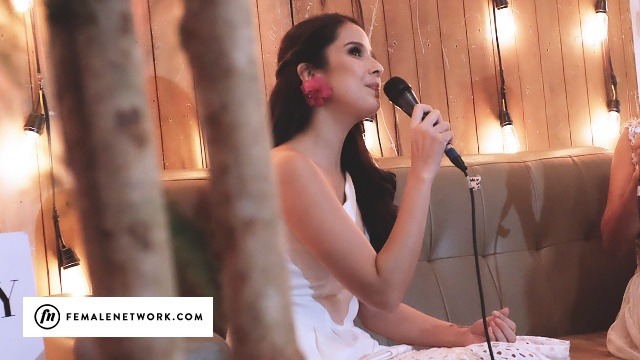 Now that she's going to be a wife soon, Maxene shared a few things about finding Mr. Right. "The best advice that I can give is to love yourself more than anything; focus on yourself – because that's what I did. I stayed single for a year, and it's true when they say na love will come when you least expect it."
ADVERTISEMENT - CONTINUE READING BELOW
She's not the type of girl to play around, too. Back when she was still single, she told herself, "I'm already 28. I don't want to waste any more time, so 'pag may nag-message tapos hindi ko naman ma-feel yung connection or spark, it's not worth wasting my time on. I'd rather focus on myself."
"Don't rush. Focus on yourself, love yourself, and the right person will love you." Take it from Maxene, ladies! Love isn't something to worry about. Just be patient and everything will fall into place.
Load More Stories