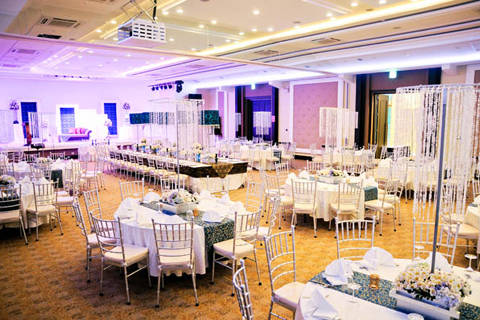 Intimate gatherings require whimsical setups customized and styled to perfection. A wedding, for one, necessitates decor and table arrangements that exude a laidback and romantic air.
Widus Resort and Casino is a fitting choice for couples looking to celebrate their big day in a glamorous location. They offer expansive ballrooms that can house big or intimate gatherings. In addition, their world-class facilities guarantee a breezy event that couples and their loved ones will remember for years to come.
Click on the link below to view their gallery.
For more information on Widus Resort and Casino, click here.
Comments
Load More Stories