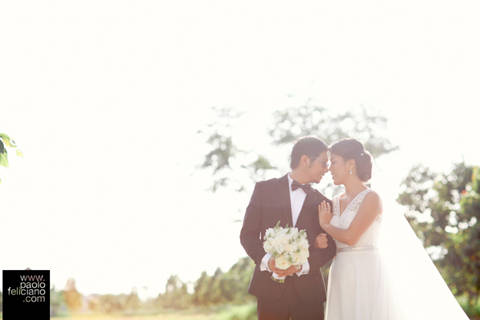 Photographs provide us with a passageway to memories of life's great moments. Laughs, triumphs, or even bumps we've encountered along the way can be relived all over again through pictures.
Prime photographer Paolo Feliciano allows marrying couples to do that and more. He captures life's milestones in stunning creative stills, so every noteworthy moment is immortalized as they take place.
Having captured a number of weddings, Paolo has become one of the notable photographers in the field. Not only does he offer timeless souvenirs, but a brand new perspective on wedding photography as well.
Click on the photo below to view Paolo Feliciano's gallery of real weddings, and find out why couples choose him.
Comments
Load More Stories