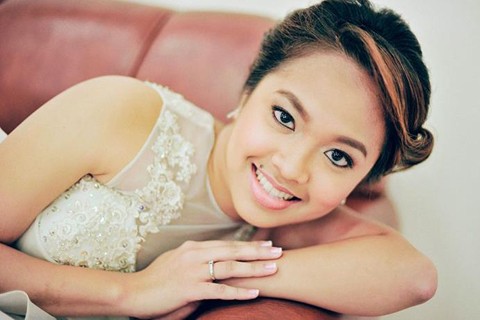 During the bride's most special day, she entrusts her look to a makeup artist who has excellent techniques to highlight her best features.
Mhec Gado, is a professional makeup artist that is committed to creating beautiful looks for brides. She assures that her clients are her top priority, that is why she carefully researchers on the best look that will be suitable for your face and complexion.
Mhec's good rapport to her clients is what makes her memorable to them. Some of her brides share with us how Mhec was able to give them life-changing transformations. Read them below!
See more photos and learn more about Mhec Gado here.
Comments
Load More Stories