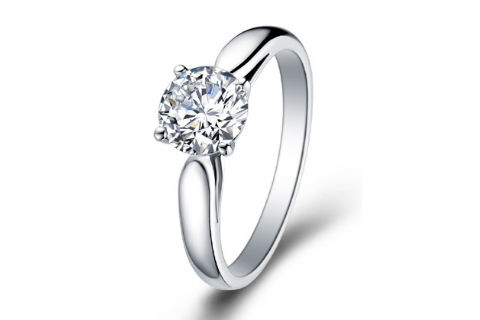 If you and your groom will be shopping for your engagement ring together, remember that the task involves making an investment, both financially and emotionally. Not only will you be shelling out money for a nice ring, but you'll also form an attachment to the ring you'll end up choosing.
To make purchasing an engagement ring as smooth-sailing as possible, do some research beforehand. Familiarize yourself with the different cuts, metals, and settings, so that you can decide what type of ring you'll buy. Also, you can let your personality inspire the type of ring you'll have--after all, you'll be wearing your engagement ring everyday.
Take the quiz below to help you choose an engagement ring from My Diamond.
Comments
Load More Stories