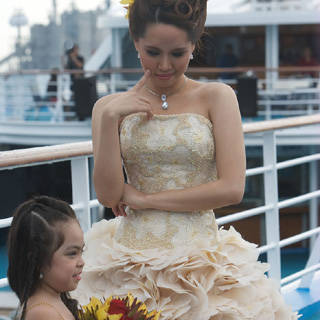 Brides-to-be are in for a real treat this weekend as Weddings & Beyond brings you the grandest mid-year wedding fair! Weddings & Beyond--The Wedding and Debut Expo, slated on August 21 and 22 at the NBC tent, The Fort will gather over 100 wedding and debut suppliers in one venue. This means you'll have an easier time looking for possible suppliers--browse through the portfolios of some of the most in-demand photographers in the industry, choose from a variety of souvenirs and tokens and perhaps even find the wedding gown of your dreams!
You can also win special prizes if you come in early (gates open at 11AM) or if you book any of your suppliers during the expo. To see more information or to pre-register for this event, visit
http://www.weddingsnbeyond.com/
.
Comments
Load More Stories