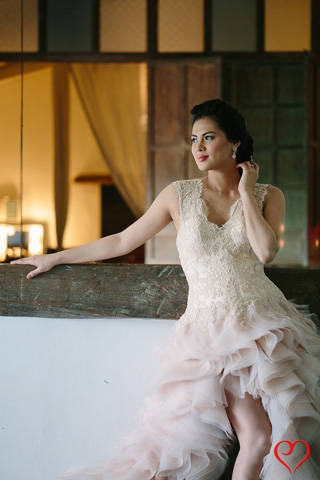 Photographs can narrate beautiful stories without the use of words. It can easily tell the mood of the subject, the occasion being celebrated, and all the little stories in between.
Through the click of his shutter, photographer Eugene Martinez narrates a couple's tale on their wedding day. Every smile, teardrop, and laughter is captured and immortalized in photographs, allowing the couple and their guests to relive the special event even long after the wedding. Whatever a couple's love story maybe, Eugene Martinez Photography can retell it in such a way that the viewer will be left mesmerized.
For a sampling of photos by Eugene Martinez, see the gallery below.
Comments
Load More Stories