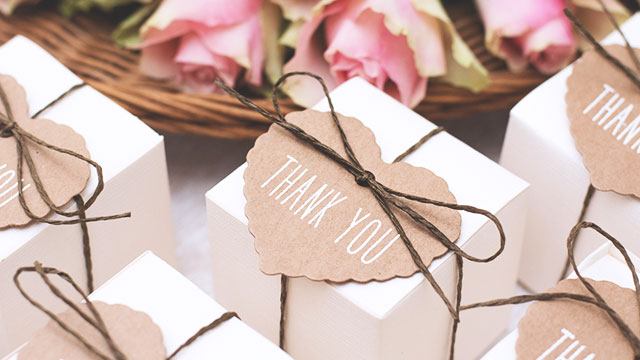 Aside from the couple's family and friends, the support and guidance of the carefully chosen Ninangs and Ninongs are priceless. That is why it is only fitting to give them the best souvenirs as a token of gratitude and as a remembrance of the vows they have made together with the newlyweds. From elegant and personalized treasures to useful and delectable finds, here are some suggestions from the ladies at GirlTalk to help you decide on the perfect gift for your principal sponsors to take home:
ADVERTISEMENT - CONTINUE READING BELOW
1. Wine - Recommended by katrinac, simplyme28
2. Framed Digital Caricatures - Recommended by sweetscience, preeetybride
CONTINUE READING BELOW
Recommended Videos
3. Engraved Parker Pens (Ninongs) and Pashminas (Ninangs) - Recommended by carmichael18, Beccanichard
4. The Spa Gift Certificates – Recommended by imbisibol, chubbycheeks17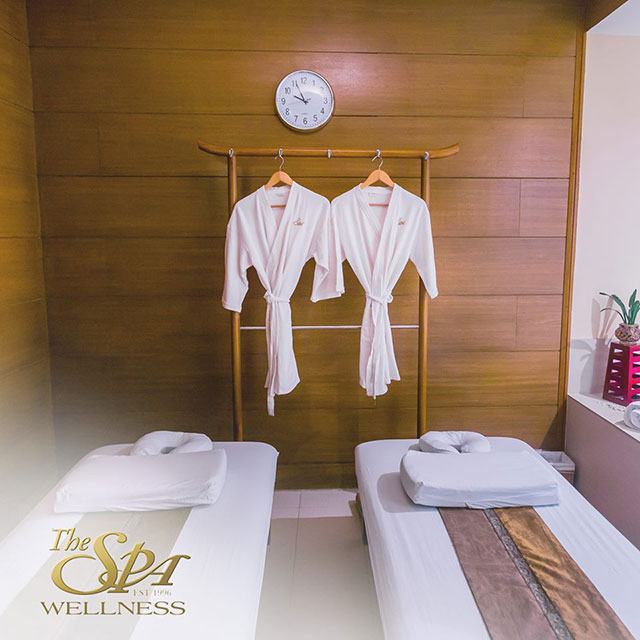 5. Watch and Treasure Boxes – Recommended by mafiapenguins
ADVERTISEMENT - CONTINUE READING BELOW

6. Regalong Pambahay Products – Recommended by elarose
7. Special Mini Cakes and Sweets – Recommended by boupt27, chaze

8. Artisan Tea and Coffee (with Breakfast Trays) – Recommended by bubuchacha, toodee
9. Perfumes – Recommended by wife2be
10. Knotville Engraved Cutting Boards – Recommended by meixin, lueeesa
Of course, the souvenirs would even be better if it matches the theme of your wedding for it to be  unique and memorable. If you're looking for more souvenir ideas, check out our discussion in GirlTalk.
Load More Stories